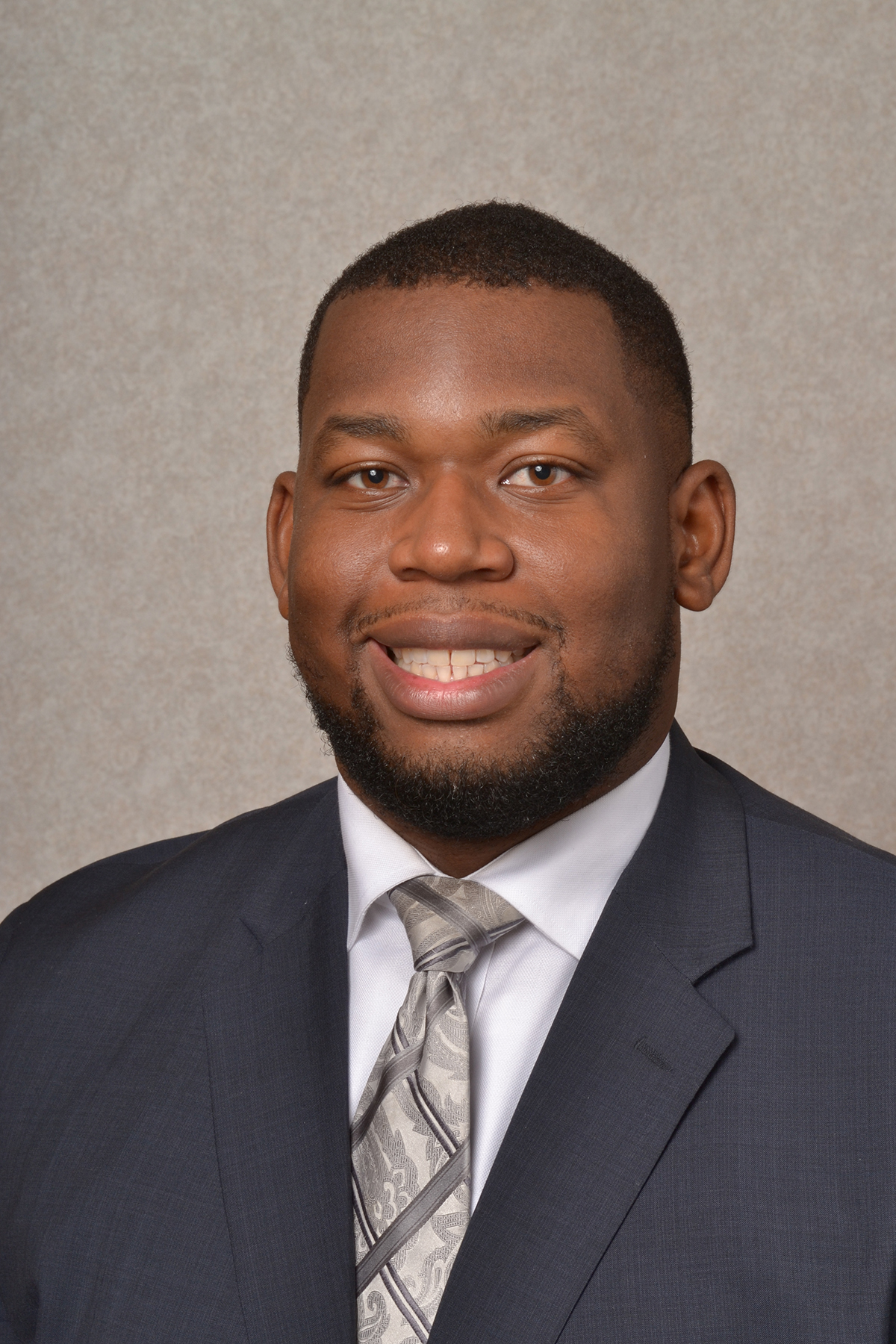 Anthony Nixon, Jr., MPH
Program Manager
---
Anthony serves as a Program Manager at the Ohio Colleges of Medicine Government Resource Center (GRC). He joined the GRC in June 2017.
As a Program Manager, Anthony is responsible for leading projects and managing activities to identify partnership opportunities between colleges and universities with public health and human services agencies as part of the Government Resource Center. He brings years of academic, research, and public health expertise to the GRC team.
Mr. Nixon is also responsible for collaborating with subject matter experts in academic medical centers in order to conduct readiness reviews and evaluate project effectiveness. His current projects include the Pharmacogenomics Testing for Adolescent and Adult Medicaid Beneficiaries Prescribed Psychotropic Medication and Ohio Perinatal Assessment Survey (OPAS).
Prior to joining GRC, Anthony interned at the Ohio Commission on Minority Health where he worked on planning and administrative duties for the 2017 Ohio Minority Health Month. His research experience includes leading a clinical epidemiology project utilizing cardiovascular data to examine health outcomes based on insurance status at the OSU Wexner Medical Center.
Before attending The Ohio State University, Mr. Nixon completed a two-year fellowship with Centers of Disease Control and Prevention (CDC) within the Public Health Associate Program (PHAP) as a field assignee placed at the City of Minneapolis Health Department in Minneapolis, Minnesota working on various public health projects at the local, state, and federal level.
Mr. Nixon received his Bachelor of Science degree in Biology from Morehouse College and a Master of Public Health degree with a specialization in Epidemiology from The Ohio State University.