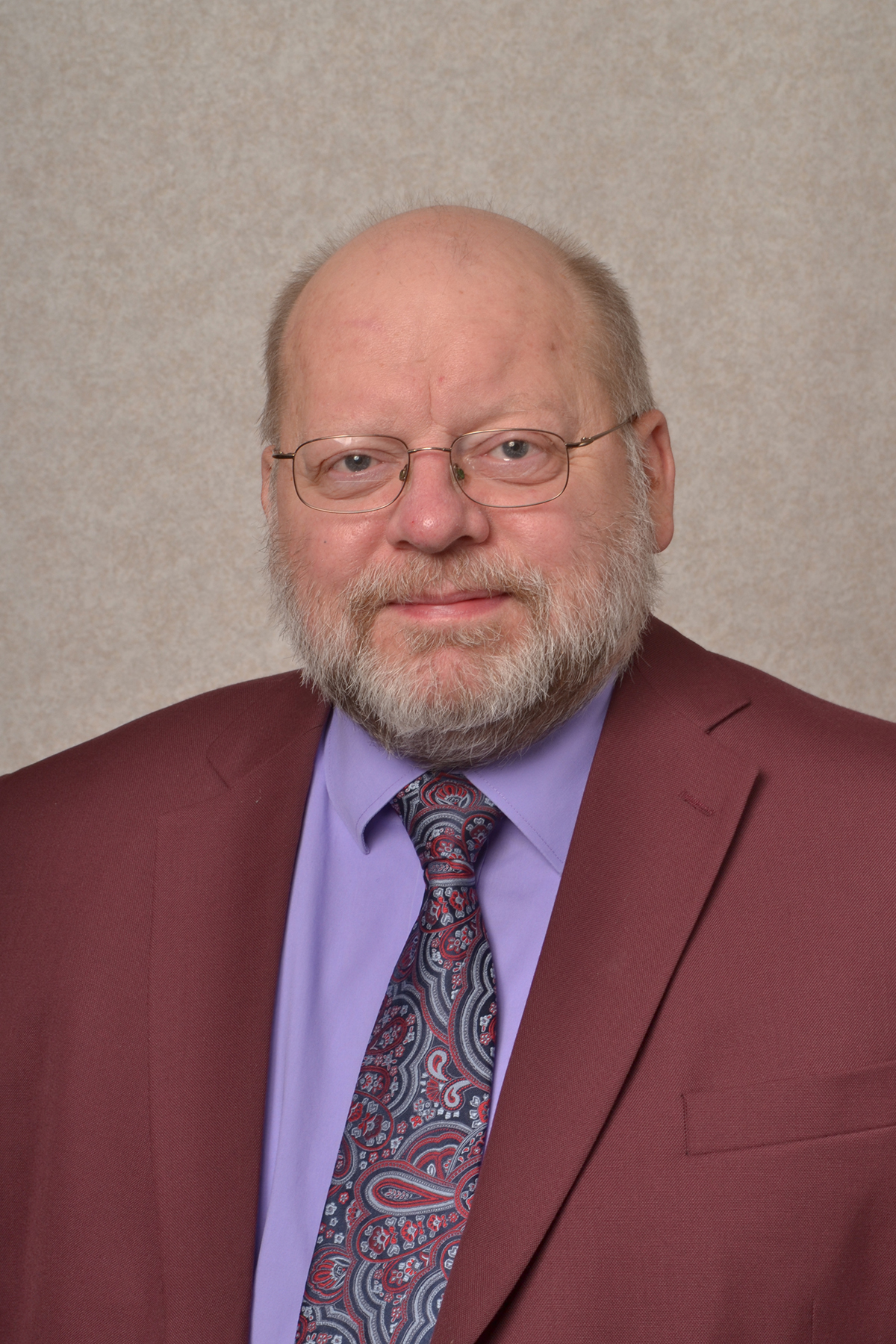 Fred Bretschneider
Database Administrator
---
Fred has over 35 years of experience working in data processing, databases, and data analysis serving the manufacturing and service industries. Some of the roles he has fulfilled are; lab technician, systems manager, programmer/analyst, internet sales, consultant, project manager, systems designer, and systems implementer.
At GRC, Fred has implemented the CAWI & CATI systems by launching the VOXCO servers. Fred has also launched the R & Shiny systems onto GRC's Linux server. Fred implemented the Tableau Server and handles installs for Tableau desktop. He is currently working on the Health Professional Data Warehouse (HPDW) and collecting the legacy data from the licensing boards. To aid in HPDW, Fred is implementing a new SQL 2012 server with OSUMC IT.
Recently, he was the ERP Support Analyst at Performance Motorsports, Inc. His responsibilities included maintaining and troubleshooting the SAGE 500 ERP system and its associated Microsoft SQL Server 2008 R2 database, integrating companies into the ERP system, mass loading of data (pricing, inventory, costing, and customers), and bringing new technologies into the business.
Fred has implemented several systems for companies, replacing antiquated legacy systems thus creating savings in worker hours and processing time. He's also functioned as a consultant at various companies including British Petroleum when they were still in Cleveland, Ohio managing their Fixed Asset and Construction in Progress systems. He's designed facility management/monitoring systems and created several hardware/software interfaces for laboratory equipment.
Fred has a background from Wayne State University in Electrical/Computer Engineering and Mathematics.