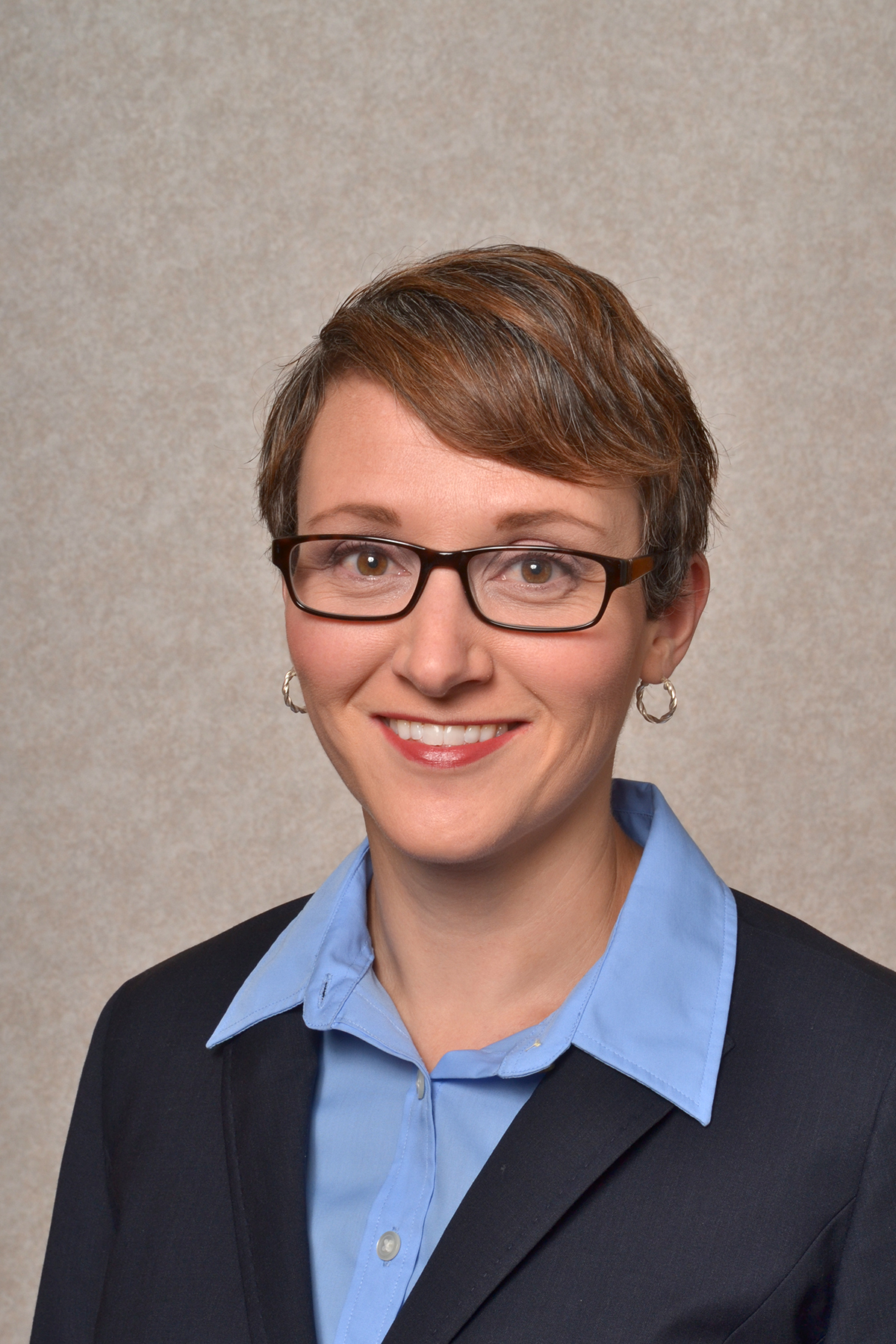 Marika Paul, PhD
Research Analytics Consultant
---
Marika Paul joined the Ohio Colleges of Medicine Government Resource Center as a Research Analytics Consultant in June 2017. Her current projects focus on gestational diabetes, tobacco cessation, and primary care delivery in the Ohio Medicaid population.
Marika's research interests broadly include the improvement of population health for underserved and disadvantaged individuals. Before coming to the GRC, she completed her dissertation which examined urban-rural disparities in the diagnosis and treatment of autism spectrum disorders. Her professional experience has included quality improvement at Cincinnati Children's Hospital, public health data surveillance for the U.S. Air Force, and serving as a research project statistician in University of Pittsburgh's Epidemiology Data Center.
Marika earned her B.S. in Psychology and Statistics from Carnegie Mellon University and an M.S. in Behavioral Medicine from the University of Miami. In 2017 she completed her Ph.D. in Health Services Management & Policy at The Ohio State University's College of Public Health.