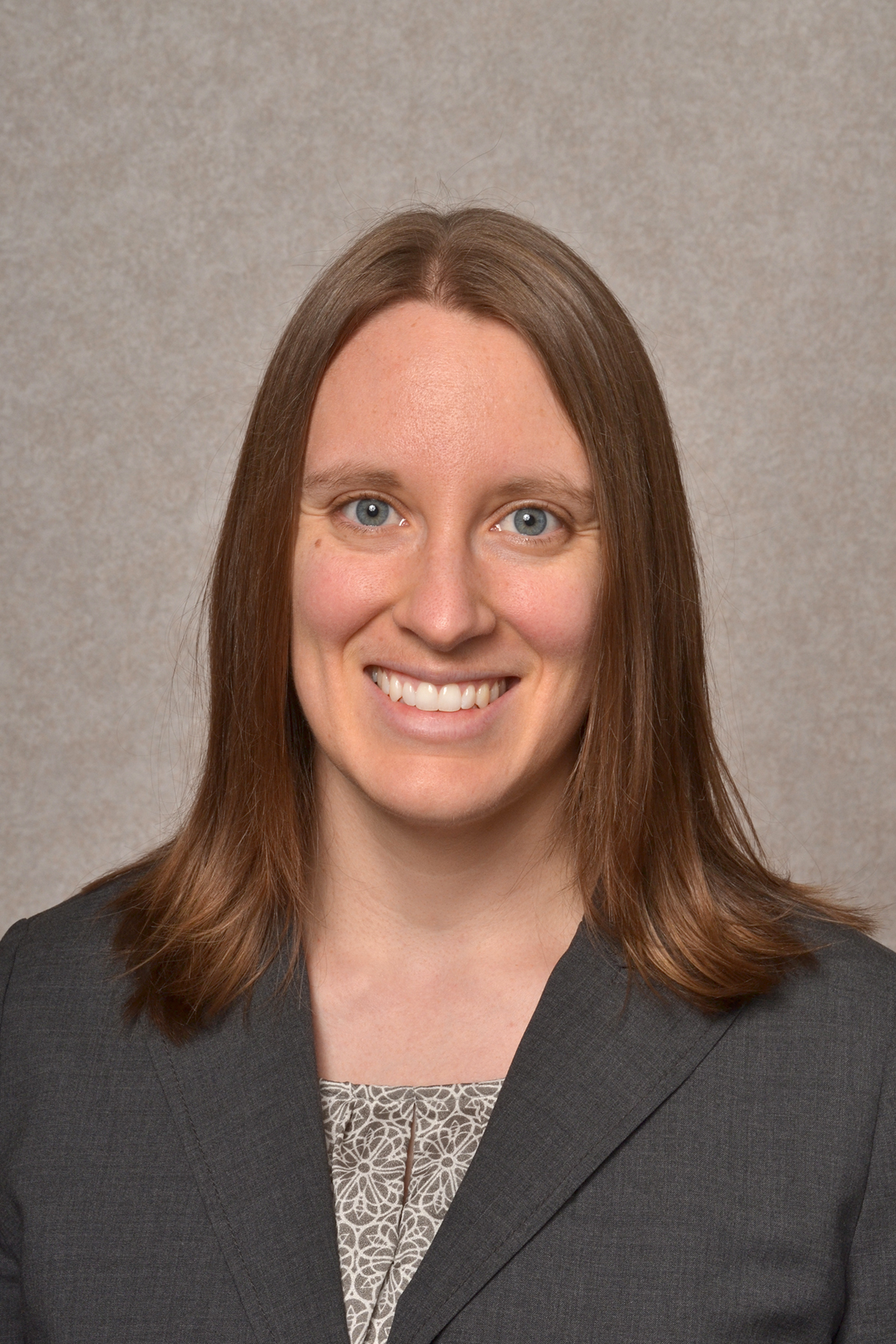 Rachel Tumin, PhD
Health and Social Sciences Research Manager
---
Rachel designs, leads, and oversees the conduct of quantitative and qualitative applied health research in collaboration with Ohio's state and local agencies. She has worked on several projects focusing on the health of Ohio's mothers, infants and children, including the Infant Mortality Research Partnership (IMRP). Rachel is currently the Principal Investigator of the Ohio Pregnancy Assessment Survey, which annually collects data from new mothers in Ohio about their infant and their prenatal and postpartum health.
Rachel also has extensive experience developing survey questionnaires for telephone and mail surveys, and analyzing complex survey data. She has participated in several iterations of the Ohio Medicaid Assessment Survey, a large telephone survey that examines access to the health system, health status, and health determinant characteristics of Ohio's Medicaid, Medicaid eligible, and non-Medicaid populations.
Rachel received her Ph.D. in Epidemiology from The Ohio State University College of Public Health in 2015, and her research interests include survey methodology and questionnaire development, food insecurity and mealtime behaviors, and the health of special populations.