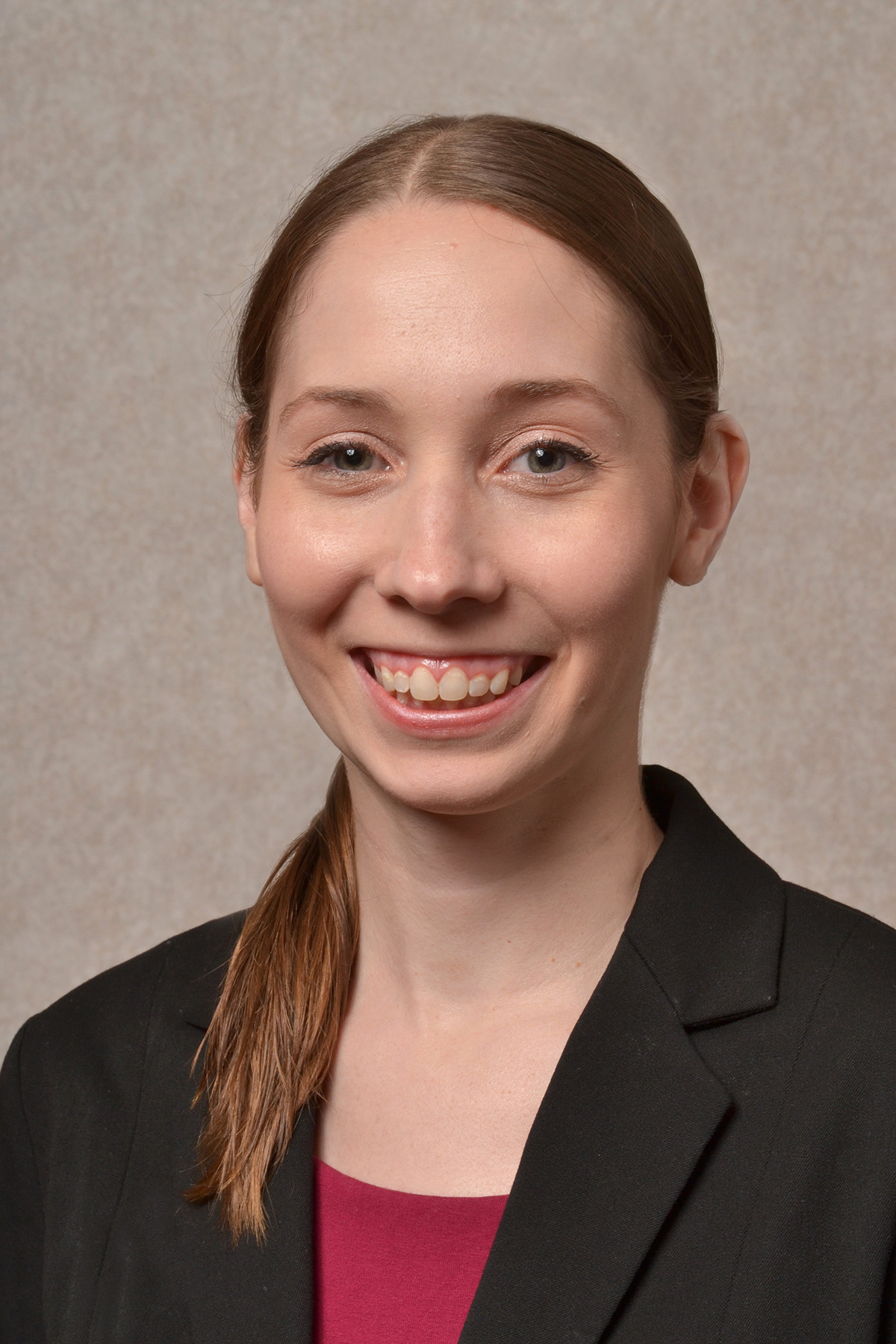 Cara Whalen Smith, PT, DPT, MPH, CHES
Project Manager
---
Dr. Cara Whalen Smith joined GRC in March 2016 and serves as a Principal Investigator and Project Manager for Community Health Worker initiatives, health promotion and access to care projects for people with disabilities, workforce development projects, and other health promotion projects at GRC. Dr. Whalen Smith has clinical, community, academic, and research expertise. She is a licensed physical therapist and is also a Certified Health Education Specialist with expertise in program planning, implementation, evaluation, and community health assessment. She has treated patients in every stage along the continuum of care in the clinic, hospitals, schools, home, and community.

Dr. Whalen Smith has extensive experience in meeting the health needs of people with disabilities in underserved regions of the United States, Rwanda, and Mexico. In partnership with Partners in Conservation, she planned and implemented a community health worker (community-based rehabilitation) program for the Ubumwe Community Center in Rwanda to improve access to care for people with disabilities. Most notably, she was hired by Health Volunteers Overseas on a USAID funded grant to develop and teach a continuing education course for pediatric physiotherapists in Rwanda to improve workforce capacity for treating children with developmental disabilities in Rwanda.

Dr. Whalen Smith has served in national leadership positions with the American Physical Therapy Association to address social responsibility issues for people with disabilities, currently serves on the Board of Directors for the Ohio Association of Free Clinics, and has several peer-reviewed journal and abstract publications as well as a published training manual for Health Volunteers Overseas. She has been invited to present nationally and internationally on health promotion topics. Dr. Whalen Smith graduated from The Ohio State University with the following degrees: Bachelor of Science in Allied Health Professions (Psychology Minor), Doctorate of Physical Therapy (Interdisciplinary Specialization in Global Health), and Master of Public Health (Health Behavior and Health Promotion Specialization).