Our mission is to identify, research, and spread innovative practices to improve access to quality healthcare for all Ohioans through partnerships with healthcare, state, and academic leaders.
FUNDING
We are seeking to identify academic experts from across Ohio to participate in the Ohio Opioid Analytics Project (OAP)
News And Events
Strengthening Parent-Professional Partnerships Conference
This free conference will focus on the value of parent-professional partnerships in providing care and improving outcomes for those who serve children and youth with special health care needs. Topics to be discussed include: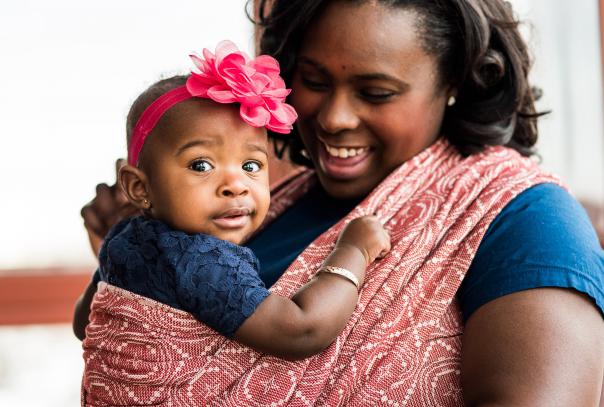 BLOG
How Community Health Workers Are Reaching Ohio's Most Vulnerable Populations
Community Health Workers are leveraging their unique strengths to bridge gaps in health care needs extending beyond the doctor's office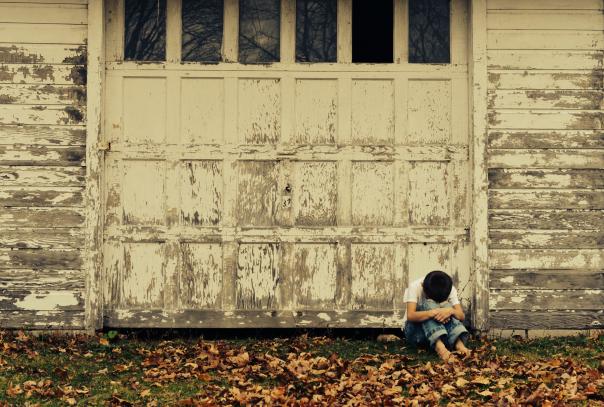 BLOG
Ohio's Children In The Midst Of An Opioid Epidemic
In her two decades of experience, Ohio's opioid epidemic has dramatically changed the nature of child abuse and neglect cases that Deputy Director Kristi Burre has seen recently in Fairfield County's Children Services division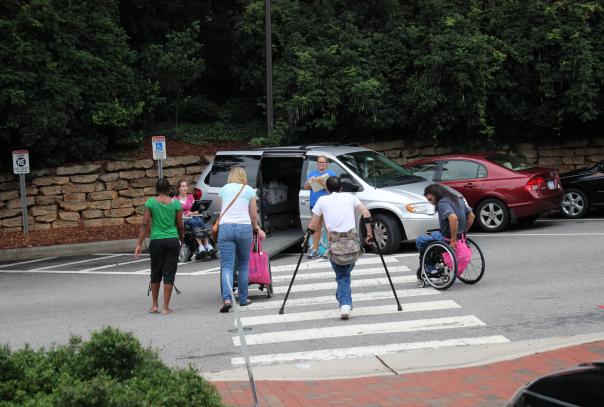 BLOG
Short Distance, Long Drive: Transportation Makes all the Difference Between Inclusion and Isolation for Ohioans with Disabilities
A recent study led by the Ohio Colleges of Medicine Government Resource Center and sponsored by the Ohio Developmental Disabilities Council found that obtaining safe, affordable, and appropriate transportation options were major barriers for Ohioans with disabilities
GRC CONNECTS
We are staffed by career healthcare and human service research and policy experts.
We've held leadership positions in state and local government agencies & private sector organizations.
We have experience working directly with government agencies through MEDTAPP, which links academic research centers to state agencies.
We draw on the expertise of faculty and staff from Ohio's seven medical colleges and 13 public universities.
We maintain close working relationships with public and private sector health policy groups, health advocacy groups, and survey research firms.