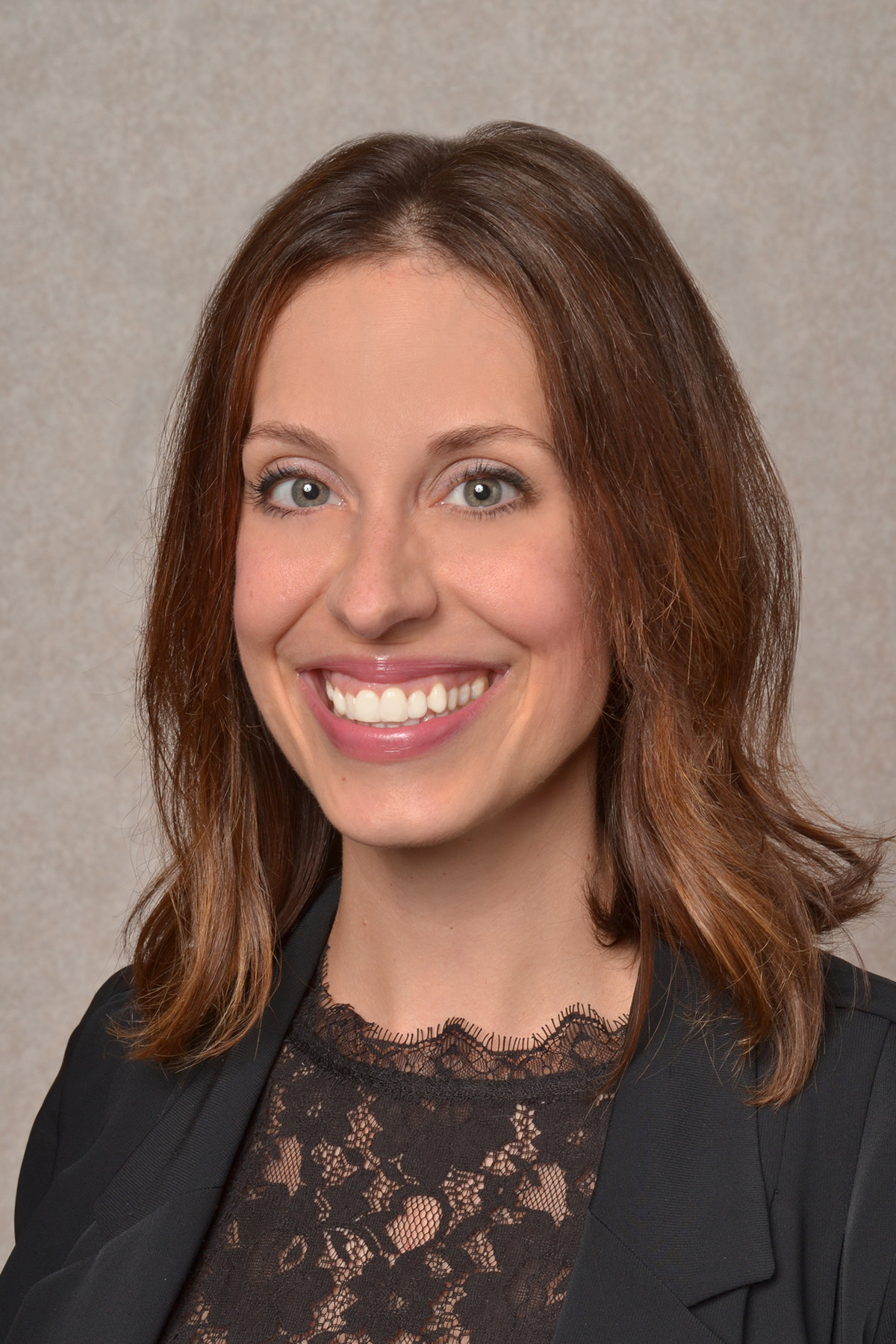 Nadine Wise
Communications and Marketing Manager
---
Nadine develops and manages the communications and brand strategy at GRC. She produces key messages and deliverables for GRC leadership and researchers in areas of healthcare survey and data analysis, maternal and child health, quality improvement, and healthcare workforce development.
She brings nearly eight years of Ohio state government experience, serving in various liaison capacities at state agencies and in legislative offices. Her roles throughout state government included legislative liaising, communications, external relations, social media and website management, and brand identity.
Nadine graduated from Ohio University ('05) with a Bachelor of Science in Communications and a specialty in Political Communications and Public Advocacy.