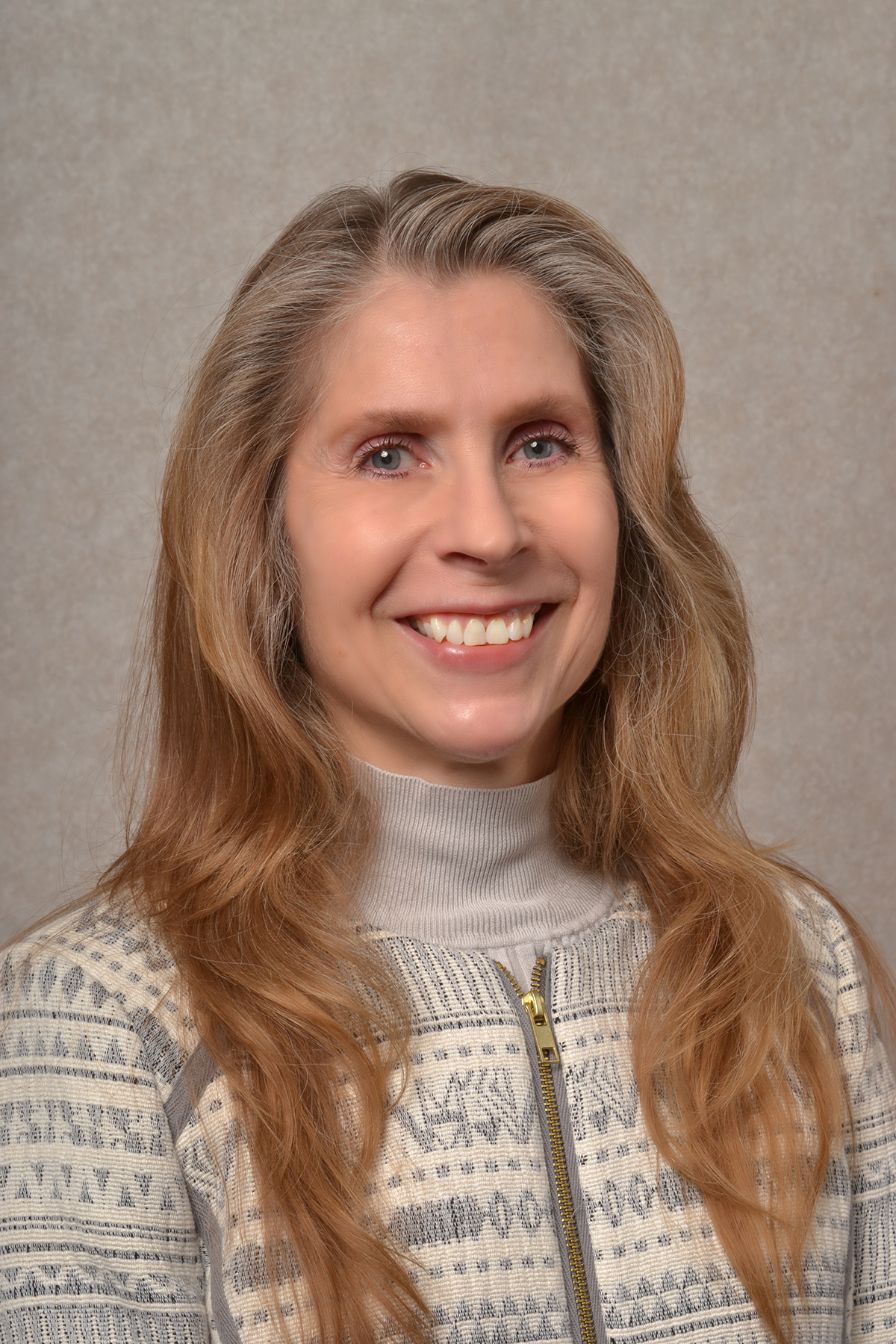 Virginia Nivar, PhD
Research Analytics Specialist
---
Dr. Virginia A. Folcik Nivar is a Research Analytics Specialist at the Ohio Colleges of Medicine Government Resource Center. She is currently involved in Medicaid-sponsored projects focused on decreasing the rate of infant mortality in Ohio and assessing the impact of Medicaid expansion on public health.
Dr. Folcik Nivar earned her bachelor's degree in Biology and PhD in Regulatory Biology at Cleveland State University. She conducted her graduate work and two fellowships at the Cleveland Clinic Foundation Lerner Research Institute, funded by the American Heart Association, an NIH NRSA, and Eisai London Research Laboratories. The research topics included inflammatory mechanisms of atherosclerosis, and disease mechanisms in multiple sclerosis.
She then attended the Ohio State University to earn a bachelor's degree in Computer Science & Engineering. During this time she worked in the Comprehensive Transplant Center, developing an agent-based model of the immune system with Prof. Charles G. Orosz. She went on to work in the Davis Heart & Lung Research Institute, continuing her research using agent-based modeling to study interstitial lung disease with an R21 grant awarded by the NIH. In collaboration with the Innovation Group for the study of Complexity in Human, Natural, and Engineered Systems she worked to introduce the study of Complex Systems at the Ohio State University. From there she went on to teach introductory Computer Science & Engineering courses at the Marion Campus of OSU.
Dr. Folcik Nivar brings a combination of research experience in biology, computational modeling, artificial intelligence, and technical writing to the GRC, with the hope to make a positive impact on public health in Ohio.