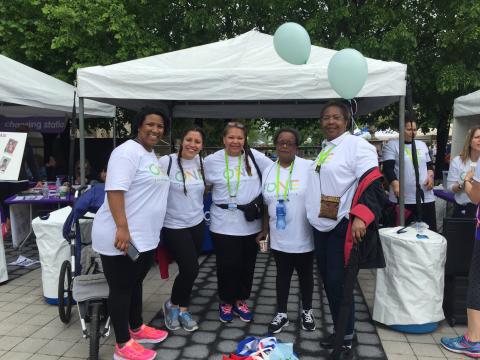 ---
UHCAN Ohio is pleased to announce the release of Integrating Community Health Workers in Ohio's Health Care Teams, a report on community health workers.  Community health workers (CHWs) are a proven strategy for addressing the social conditions that impact health outcomes and are being used across the country to improve population health and address health disparities.
"CHWs are frontline public health workers that have a close understanding of the community being served."
Integration of CHWs in health care teams is low across Ohio.  There is a need for a more coordinated approach to improve the integration of CHWs in health care teams in Ohio.  The report and recommendations are designed to guide state and local organizations in identifying and implementing strategies for advancing this workforce in Ohio.
The report addresses four conditions which are critical to creating a supportive environment for hiring CHWs and integrating them on health care teams:
Standardized scope of practice and defined roles for CHWs
Standardized training and certification for CHWs
Training for licensed providers on how to use and pay for CHWs
Sustainable financing for CHWs
GRC staff provided technical assistance for the content in the report, but did not work on or contribute to the Recommendations Section.