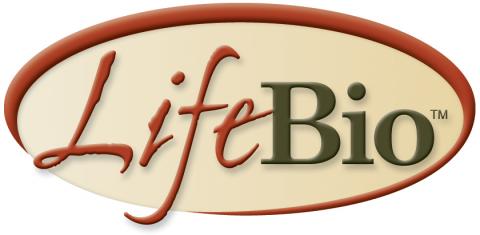 ---
The LifeBio Pilot Study seeks to promote Person-Centered Care (PCC) for nursing facility residents in Ohio. This quasi-experimental project will implement an intervention in which nursing facility residents from paired facilities in Northeast Ohio are interviewed about their life experiences, abilities, and care preferences. Details and highlights from the interview will be turned into a booklet and one page laminated summary. These materials will be provided to the resident, their family, and their care team in an effort to build relationships between residents and their care team.
Person-Centered Care is one of the five aspects of determining quality in each nursing facility's daily rate, determined by the Ohio Department of Medicaid. Ohio has an active PCC Coalition and a variety of resources to promote PCC. This project is being conducted by LifeBio in collaboration with GRC, the Benjamin Rose Institute on Aging (BRIA), and the Universal Healthcare Action Network (UHCAN) with the Ohio Department of Medicaid (ODM) using funding from the nursing facility penalty fund.
The LifeBio program is an emerging best practice developed in Ohio to improve the quality of care for nursing facility residents. LifeBio creates personal life histories for vulnerable older adults so that the staff that care for them have in-depth background information to help with the provision of their care. Recent evidence suggests that "life story work" can enhance PCC for older adults, including those with dementia, by enabling those providing care to have a holistic view, and see the resident truly as a person and not just a resident.
At the culmination of the study, an assessment will be performed to evaluate the impact of the intervention at all participating facilities and to develop feasibility of incorporating biographical interviews for existing residents and at resident intake and sustainability plans for implementation of the LifeBio intervention state-wide.