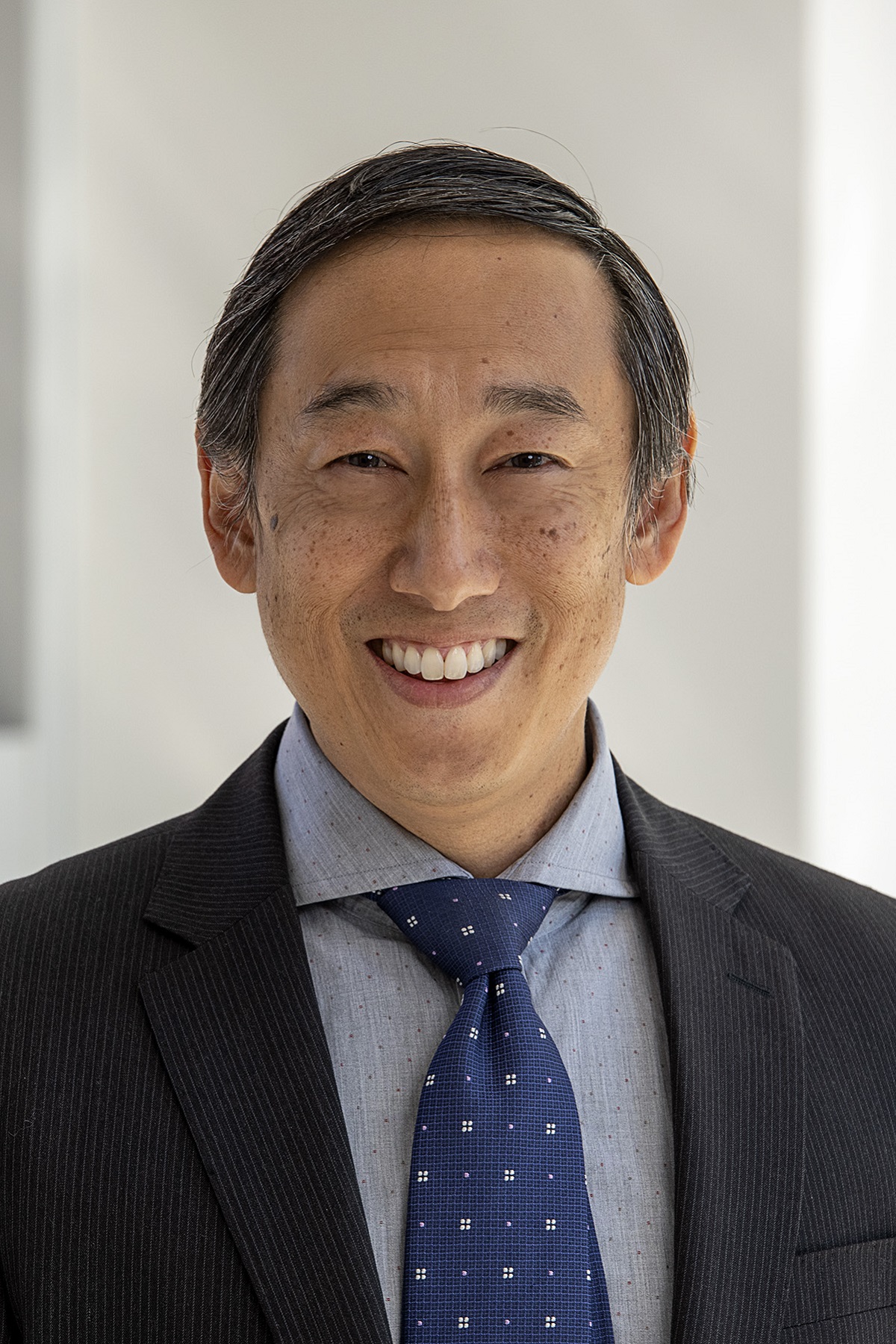 Gilbert Liu, MD, MS
Medical Director
---
Dr. Gilbert Liu joined the Ohio Colleges of Medicine Government Resource Center (GRC) as medical director in 2021. He advises and consults on research initiatives and health care improvement programs.

He is a professor of clinical pediatrics at The Ohio State University and is a practicing pediatrician. Prior to joining GRC, Dr. Liu was the former medical director of Nationwide Children's Hospital Partner for Kids. He also served as chief medical officer of the Kentucky Department of Medicaid Services and professor in the University of Louisville's Department of Pediatrics.

Dr. Liu holds degrees from Duke University and the University of Mississippi, and completed his pediatric residency and medical informatics fellowship at the University of North Carolina.