---
ABOUT US
In 2008, The Ohio Council of Medical School Deans founded the Ohio Colleges of Medicine Government Resource Center (GRC). Housed at The Ohio State University, GRC is a public university-based center for applied health policy research and technical assistance. GRC engages expert faculty and staff at Ohio's Colleges of Medicine and partners with state health and human services policymakers to improve the health and health systems for all Ohioans. GRC promotes health system transformation by:
Linking expert faculty and staff with health and human service policymakers
Providing health and health service research, evaluation, and quality improvement management
Performing data system management, data analytics, and training in analysis of administrative data
Consulting in survey design, management, and evaluation.
Offering project development, management, and fiscal administration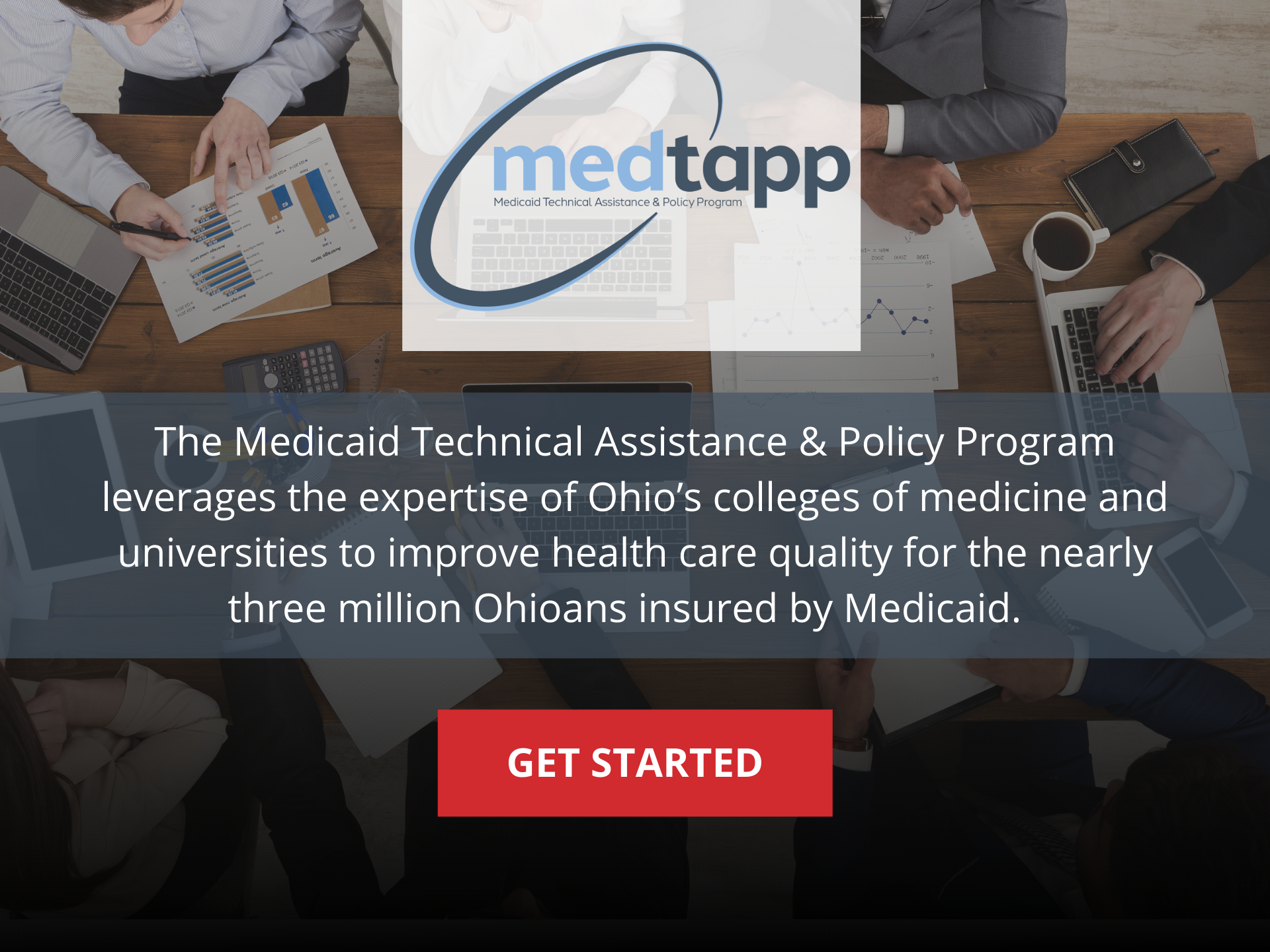 OUR MISSION
To identify, research, and spread innovative practices to improve access to quality health care for all Ohioans through partnerships with health care, state, and academic leaders.