---
Join a fast-paced, collaborative organization dedicated to improving health care and committed to building and maintaining a diverse community to reflect human diversity and to improve opportunities for all.
As part of The Ohio State University, we are committed to equal opportunity, affirmative action, and eliminating discrimination and harassment. We also offer a comprehensive benefits package and professional development opportunities.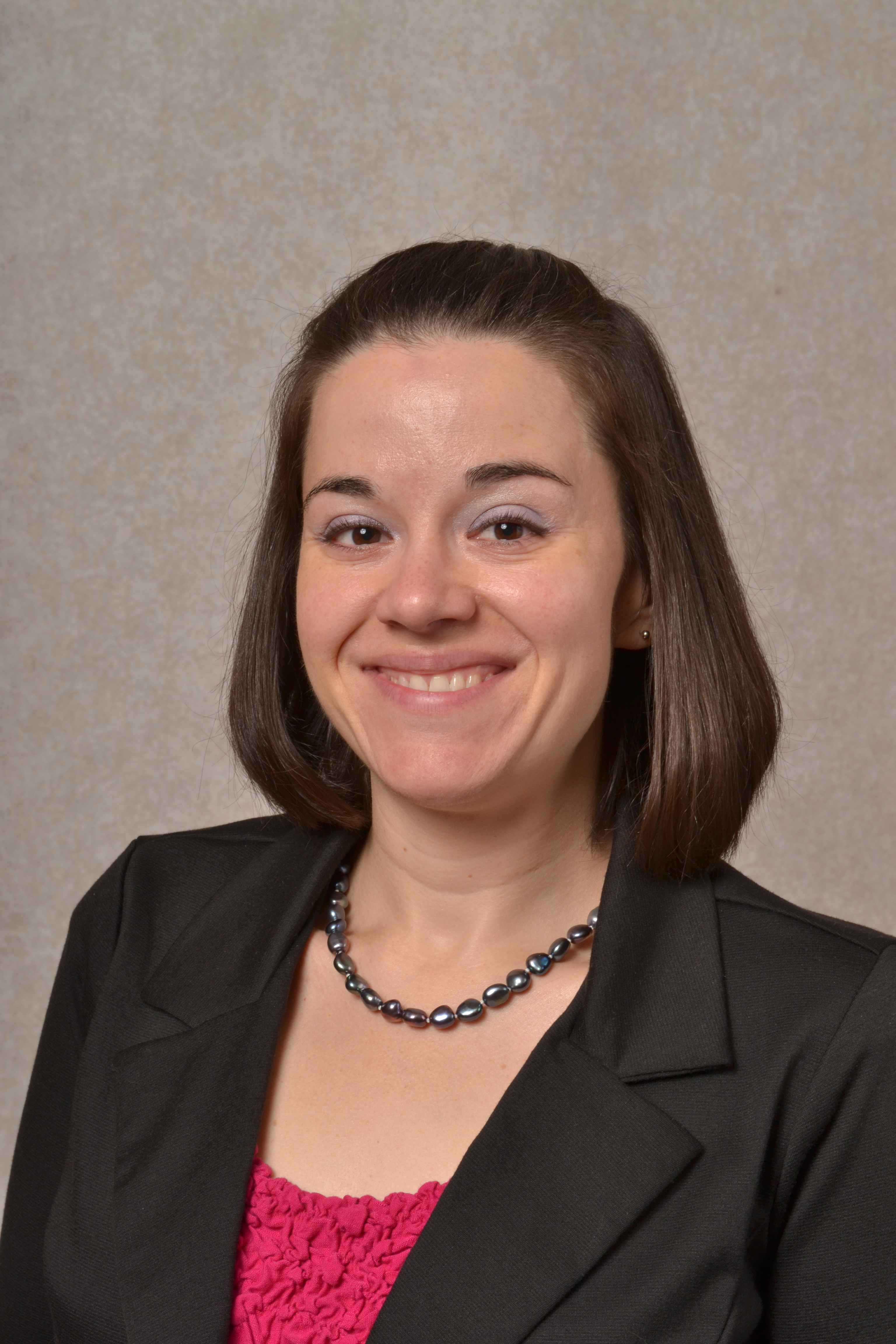 "As a project manager at GRC, I am fortunate to work directly with healthcare providers to improve the health care of Ohioans. The ability to share this meaningful work through publications and presentations with state, academic, and health care leaders is an added benefit."

-Sara May, Project Manager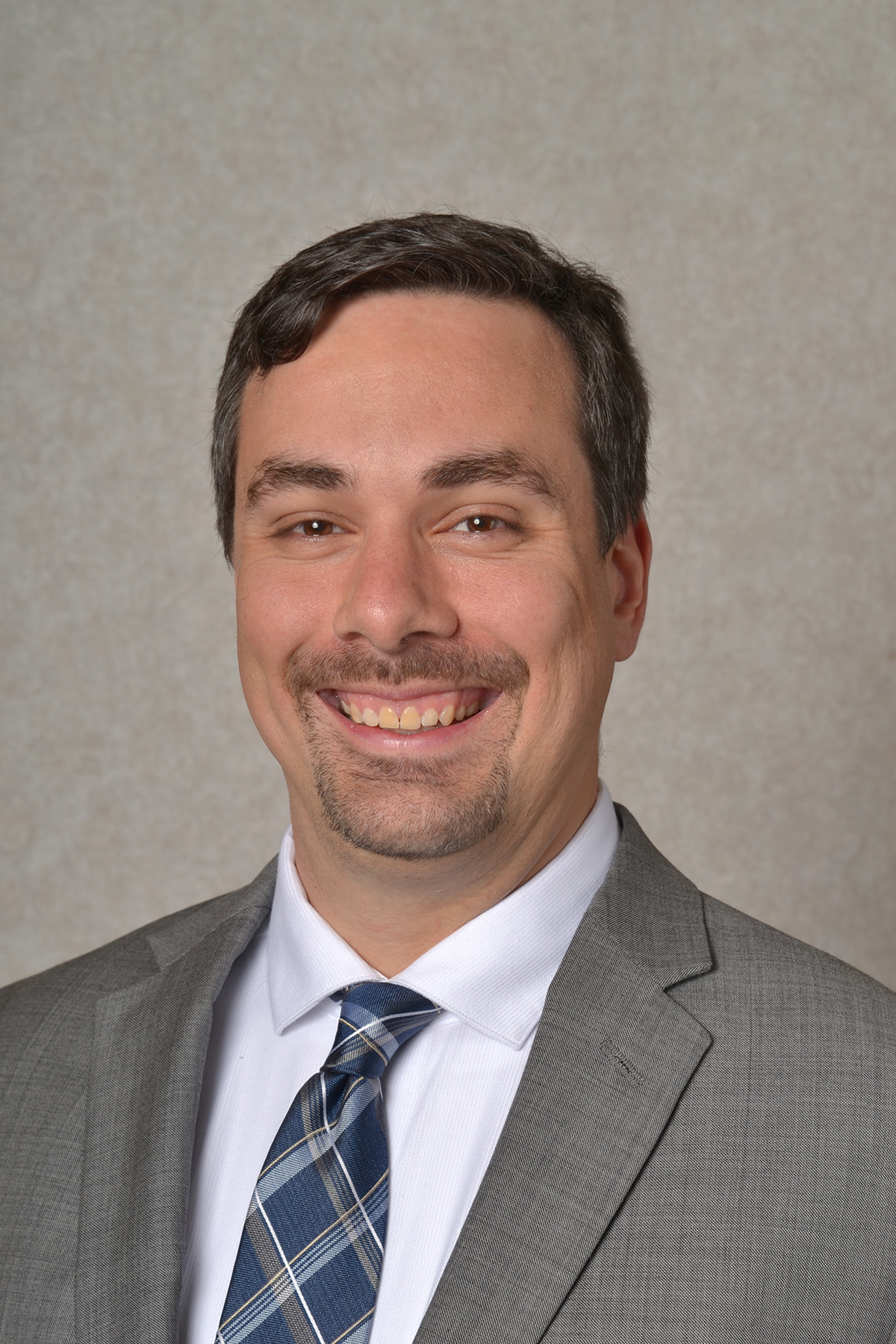 "I started working at GRC as an entry-level researcher after graduating from school. Within my first year at GRC, my research had the national visibility and policy impact that one might hope to have after the end of a long career."

-Michael Nau, PhD, Research Scientist
Current Open Positions
To apply, visit wexnermedical.osu.edu/careers and keyword search by the position's ID number.
Questions? Email grc@osumc.edu.