---
Thank you for your interest in working at GRC. If you want to work with one of the fastest growing academic health research organizations in Ohio in a collaborative, fast-paced environment, we invite you to take a look at our open positions.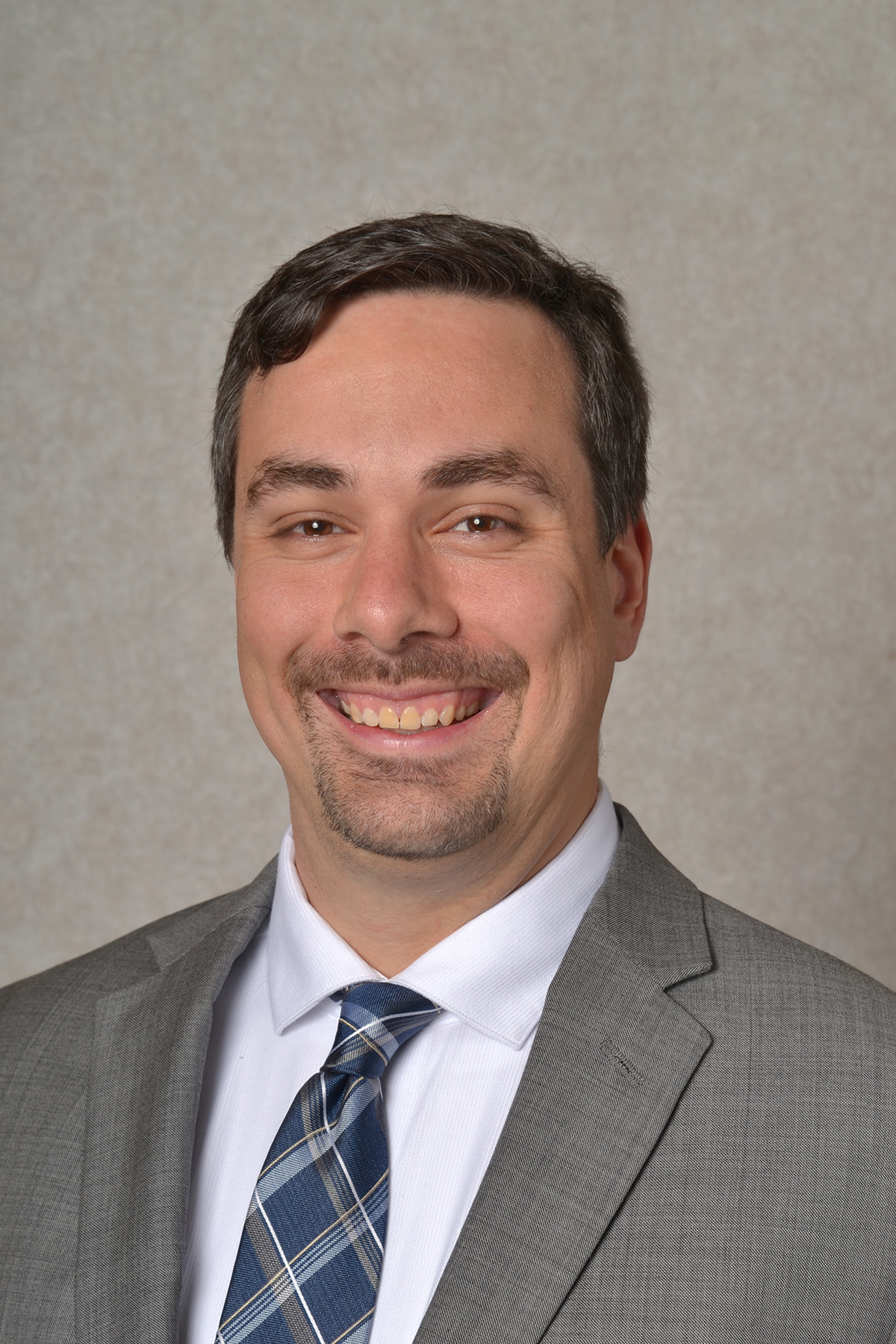 "I started working at GRC as an entry-level researcher after graduating from school. Within my first year at GRC, my research had the national visibility and policy impact that one might hope to have after the end of a long career."

-Michael Nau, PhD, Health Services Research Manager
Current Open Positions
New! Research Analytics Consultant (#443428) - Functions as a Research Analytics Consultant to plan, lead and oversee the conduct of applied web-based and network interactive data analytical quantitative and qualitative applied health research analysis of Ohio health-associated agency survey, administrative, and instrumental data. Experience using relevant software packages (SAS, Stata, R, SPSS) is required.
Coming Soon! GRC is recruiting and hiring public health professionals that have training and experience in leading quality improvement (QI) science collaboratives. GRC seeks QI experts to work on projects related to maternal and child health and adult chronic conditions. Candidates with experience in Six Sigma or the IHI Model for Improvement are encouraged to apply. Any questions can be directed to Allison.Lorenz@osumc.edu. Please visit wexnermedical.osu.edu/careers for the latest job positions.
Student Assistant (#437926)
Provides assistance to the Communications office; performs a variety of graphic design requests, including creative design, formatting, and layout of visual content for websites, social media, reports, and presentations; utilizes strong interpersonal communication skills within a team-oriented environment; occasionally provides assistance in support of operational programs or projects.
Student Assistant (#437348)
Functions as a Student Research Assistant providing data programming support to quality improvement (QI) projects; assists with data cleaning and matching, dashboard development, and development of non-dashboard web applications; under direct supervision, provides research support to Principal Investigators (PIs) on projects as assigned; assists with collecting, compiling and analyzing research data; assists with generating reports as needed; participates in mentored research. On-the-job research training will be provided.
To apply, visit wexnermedical.osu.edu/careers and keyword search by the position's ID number.
Questions? Email grc@osumc.edu.