---
Join a fast-paced, collaborative organization dedicated to improving health care and committed to building and maintaining a diverse community to reflect human diversity and to improve opportunities for all.
As part of The Ohio State University, we are committed to equal opportunity, affirmative action, and eliminating discrimination and harassment. We also offer a comprehensive benefits package and professional development opportunities.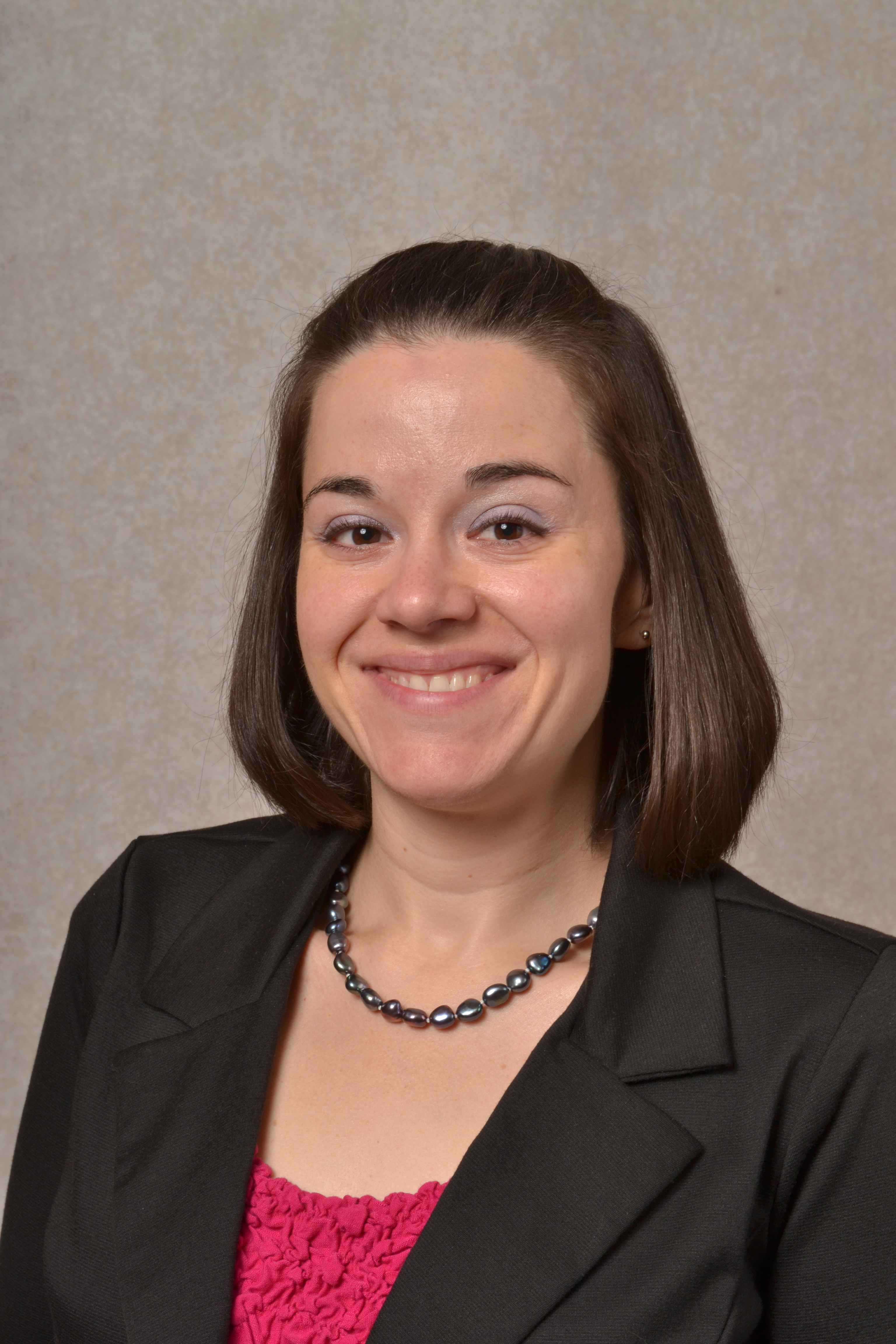 "As a project manager at GRC, I am fortunate to work directly with healthcare providers to improve the health care of Ohioans. The ability to share this meaningful work through publications and presentations with state, academic, and health care leaders is an added benefit."

-Sara May, Project Manager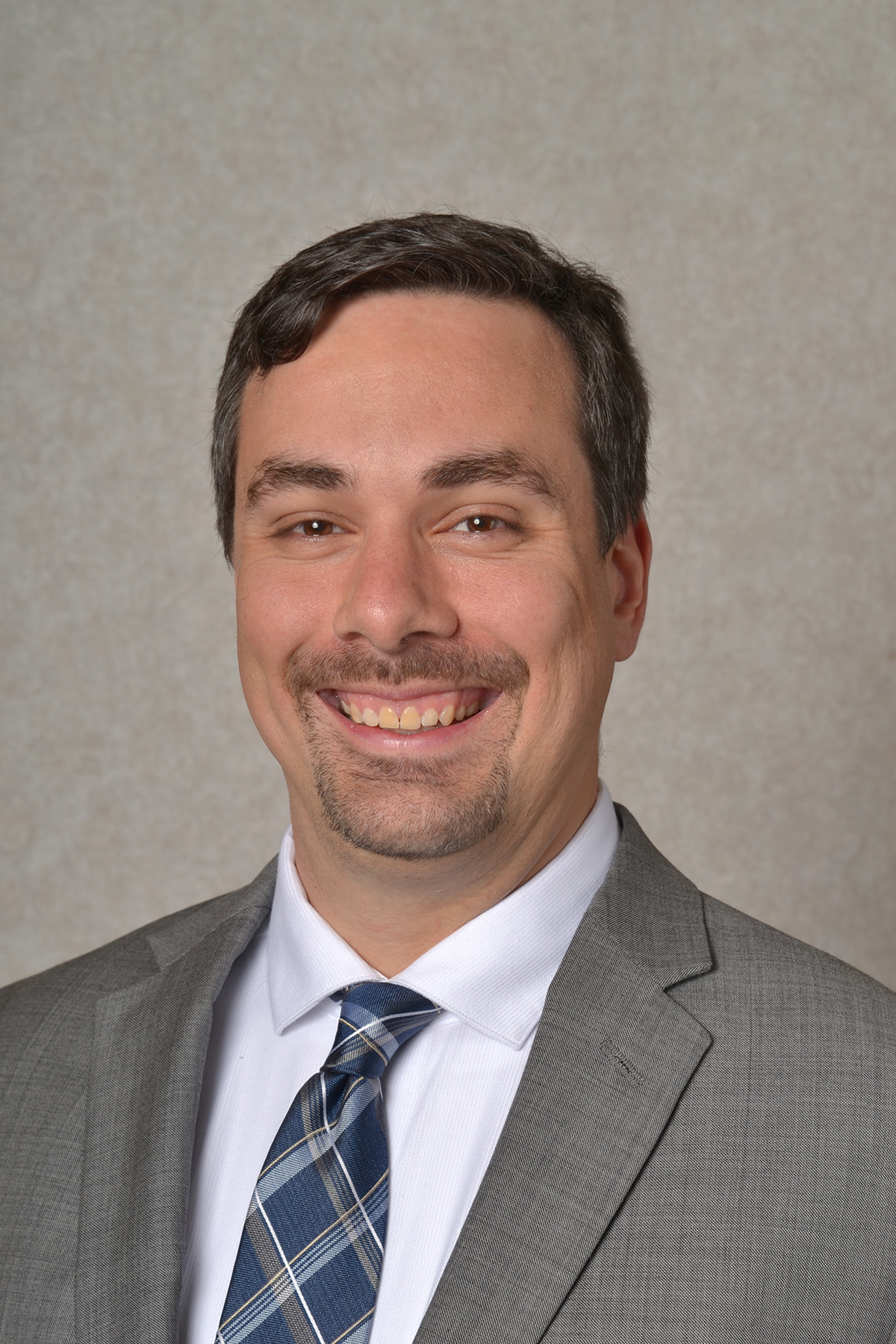 "I started working at GRC as an entry-level researcher after graduating from school. Within my first year at GRC, my research had the national visibility and policy impact that one might hope to have after the end of a long career."

-Michael Nau, PhD, Research Scientist
Current Open Positions
Research Analytics Consultant (2 positions: 461797/461798): This position is at the Ohio Colleges of Medicine Government Resource Center (GRC), which engages in quality improvement, applied health services and population health research. The Research Analytics Consultant directs the cleaning and processing of data for clinical quality measure reporting and other analysis; identifies and develops techniques to optimize data cleaning and linkage; directs and reviews data linkages; leads the development of measures from complex, multidimensional data sources; establishes and reviews quality assurance checks on analyses prior to completion; designs data collection instruments including questionnaires and clinical data collection forms; identifies appropriate analytical techniques for analysis; conducts inferential statistical analyses; reviews results and directs subsequent analyses; summarizes results in tabular and graphical outputs; identifies and learns novel and improved practices for data management, analysis, interpretation, and reporting; composes reports, whitepapers, and presentation materials; presents results to project sponsors and other audiences; facilitates meetings with internal and external stakeholders; helps to advise sponsors on the policy implications of research results; provides technical assistance for statistical programming, research design, and interpretation of results; coordinates the activities of researchers assigned to projects; serves as liaison to project partners and sponsors; leads the preparation of responses to funding opportunities; identifies funding opportunities; leads the development of conference abstracts/presentations and manuscripts for peer-reviewed publications; serves as a principal investigator for selected projects as needed.
To apply, visit wexnermedical.osu.edu/careers and keyword search by the position's ID number.
Questions? Email grc@osumc.edu.