---
Thank you for your interest in working at GRC. If you want to work with one of the fastest growing academic health research organizations in Ohio in a collaborative, fast-paced environment, we invite you to take a look at our open positions.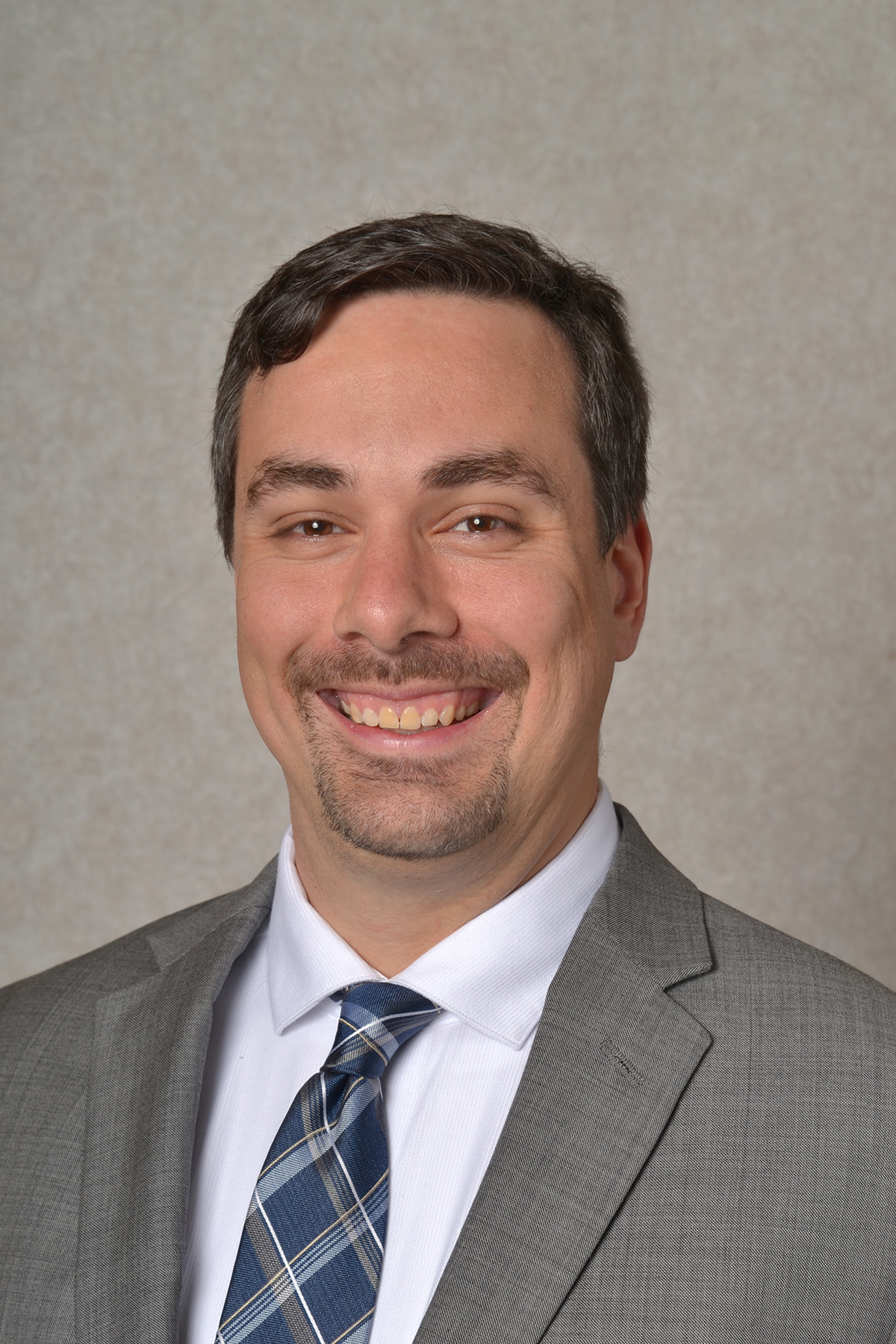 "I started working at GRC as an entry-level researcher after graduating from school. Within my first year at GRC, my research had the national visibility and policy impact that one might hope to have after the end of a long career."

-Michael Nau, PhD, Research Scientist
Current Open Positions
There are currently no open positions available. Please check back often.
To apply, visit wexnermedical.osu.edu/careers and keyword search by the position's ID number.
Questions? Email grc@osumc.edu.