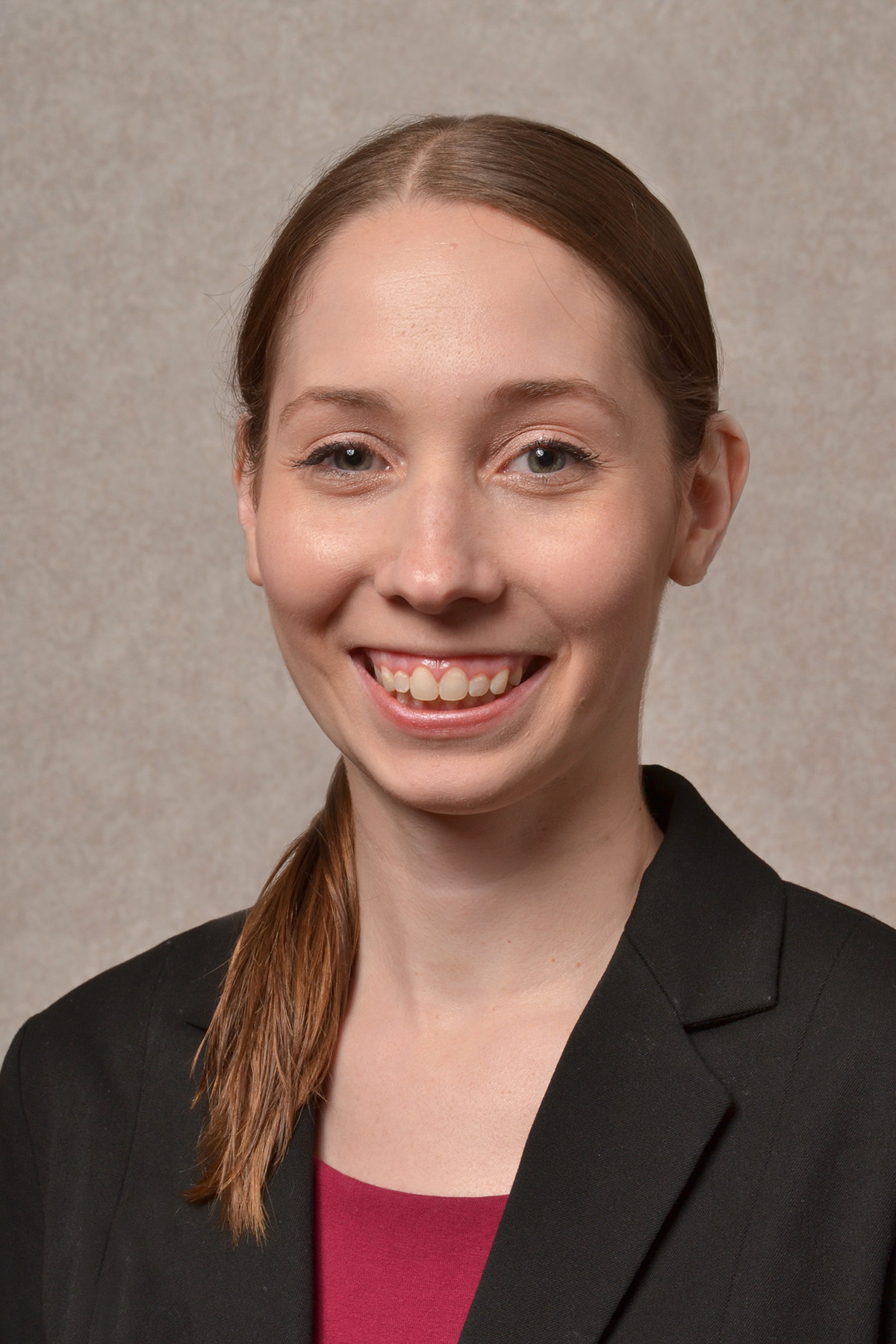 Cara Whalen Smith, PT, DPT, MPH, CHES
Project Manager
---
Dr. Cara Whalen Smith joined GRC in March 2016 and serves as a Principal Investigator and Project Manager for disability and workforce development projects at GRC. Cara is a licensed physical therapist and a Certified Health Education Specialist with expertise in program planning, implementation, evaluation, and community health assessment.
Cara has devoted her career to improving access to health care and the community for people with disabilities around the corner and around the world to create a fully inclusive society for people of all abilities. Cara brings to GRC more than a decade of experience and expertise in clinical and public health topics related to developmental, physical, sensory, and intellectual disability. She has treated patients across the lifespan in the clinic, hospital, school, home, and community settings. She has held several academic and clinical teaching appointments locally and internationally on a variety of disability and health topics for interprofessional students and clinicians. She has also directed community-based programs for people with disabilities locally and internationally using models of community-based inclusive development.
Cara has served in national leadership positions with the American Physical Therapy Association to address social responsibility and health equity issues for people with disabilities and locally on the Board of Directors for the Charitable Healthcare Network and various committees and workgroups related to disability and health topics. She has several peer-reviewed journal and abstract publications as well as a published training manual for Health Volunteers Overseas. She has been invited to present nationally and internationally on disability and health topics. Cara graduated from The Ohio State University with a Bachelor of Science in Allied Health Professions, Doctorate of Physical Therapy, and Master of Public Health.