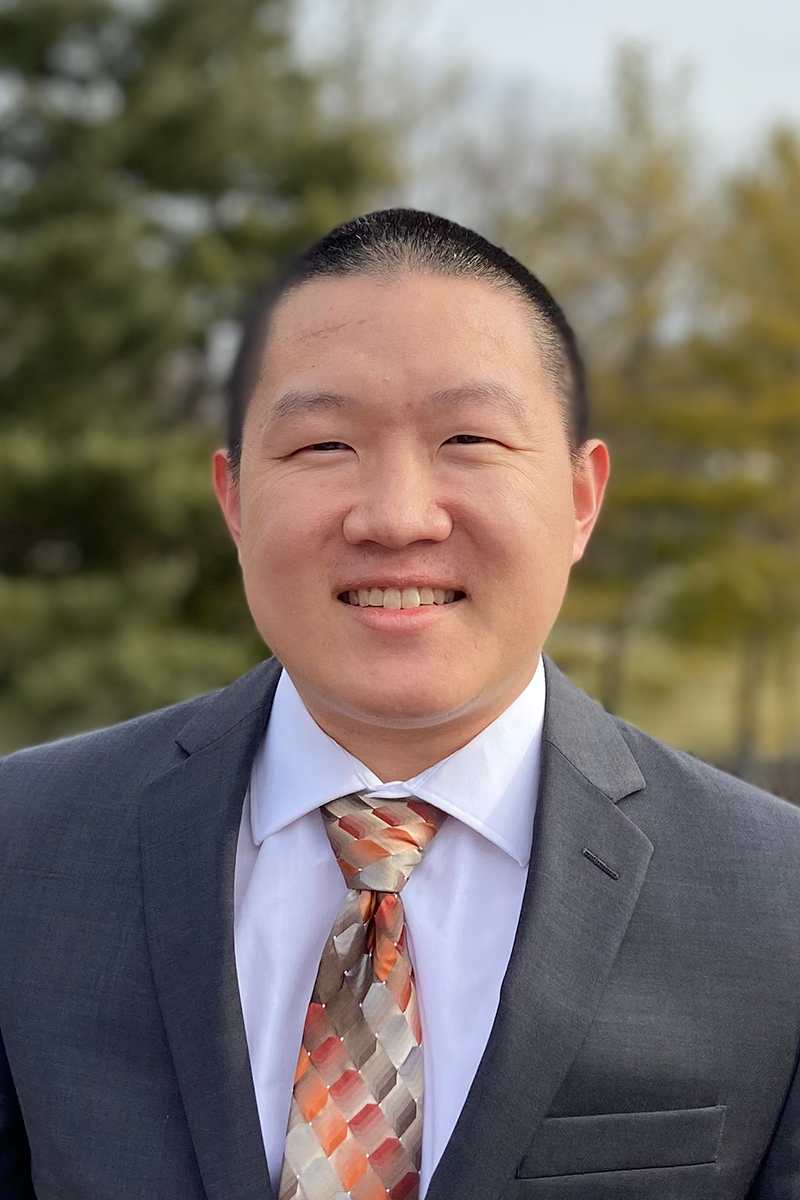 Adam Bartley
Senior Researcher
---
Adam Bartley is a dedicated Senior Researcher who joined the Ohio Colleges of Medicine Government Resource Center (GRC) in June 2022, bringing his wealth of expertise to the team. As a key member of the GRC, Adam specializes in data analysis for quality improvement projects, with a focus on the exciting initiatives, MOMI PODS and QI Hub.
Adam's journey into the world of research and data analysis began with his pursuit of an undergraduate degree in engineering. Eager to further his knowledge and impact, he went on to earn his Master of Science degree in Public Health from The Ohio State University in 2014. Adam's early career path led him to the prestigious Mayo Clinic, where he honed his skills as a biostatistician, setting the stage for his future endeavors.
Never one to shy away from new challenges, Adam ventured to the Midwest Health Collaborative, where he worked extensively with claims data, contributing to the development of insights that drove healthcare improvements.
Adam's journey took an inspiring detour when he devoted four years of his life to serve in the United States Air Force. Stationed at RAF Mildenhall in the United Kingdom, he contributed to the maintenance and repair of C-130 aircraft. His time in the Air Force instilled in him discipline, teamwork, and an unwavering commitment to excellence, qualities he now brings to his role at the GRC.
Outside of his professional pursuits, Adam enjoys spending time with his wife and son, and binge watching some of his favorite streaming series.
Adam Bartley's passion for research, dedication to quality improvement, and rich background in data analysis make him an invaluable asset to the Ohio Colleges of Medicine Government Resource Center.