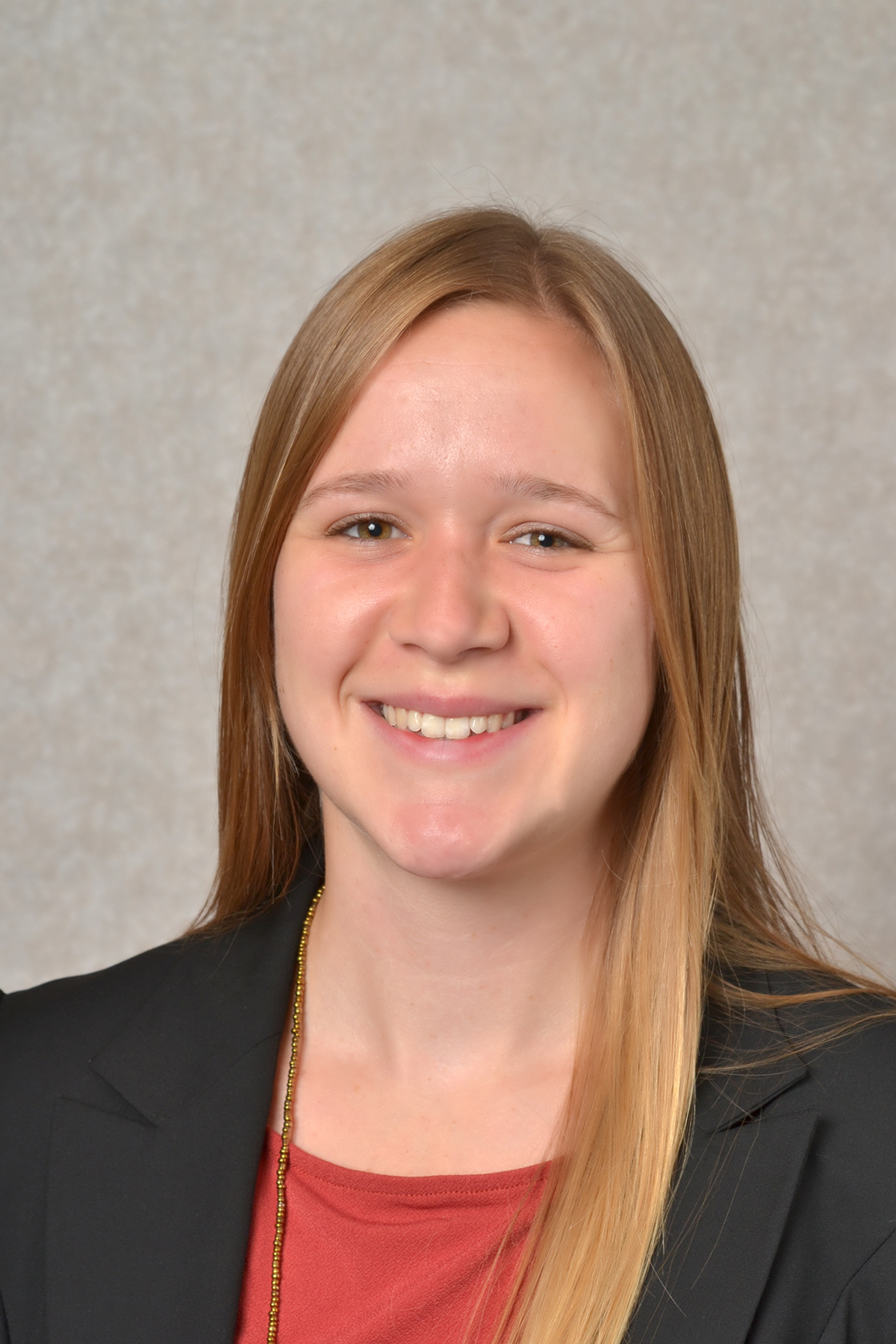 Aimee Mack, MPH
Research Consultant
---
Aimee join GRC as a graduate research assistant in 2017 and as a full time staff member in 2018. She is involved in measure construction, administrative data linkage and management, analytics, and quality improvement at GRC.

She works on the Healing Communities Study, Opioids Analytics Treatment Project, Behavioral Health Integration PCCBHS Project, and State University Partnership Learning Network (SUPLN) Medicaid Outcomes Distributed Research Network (MODRN) project.

Aimee holds a Bachelor's of Science in Environmental Public Health (2017) and a Masters of Public Health Epidemiology (2018), both from The Ohio State University. She is interested in the unique role that policy plays in shaping and maintaining an environment of inequitably distributed resources which contribute to health outcome disparities, while serving as a necessary tool to address these realities and improve health and wellbeing for all. Her personal interests include spending time outdoors, cooking, and reading.