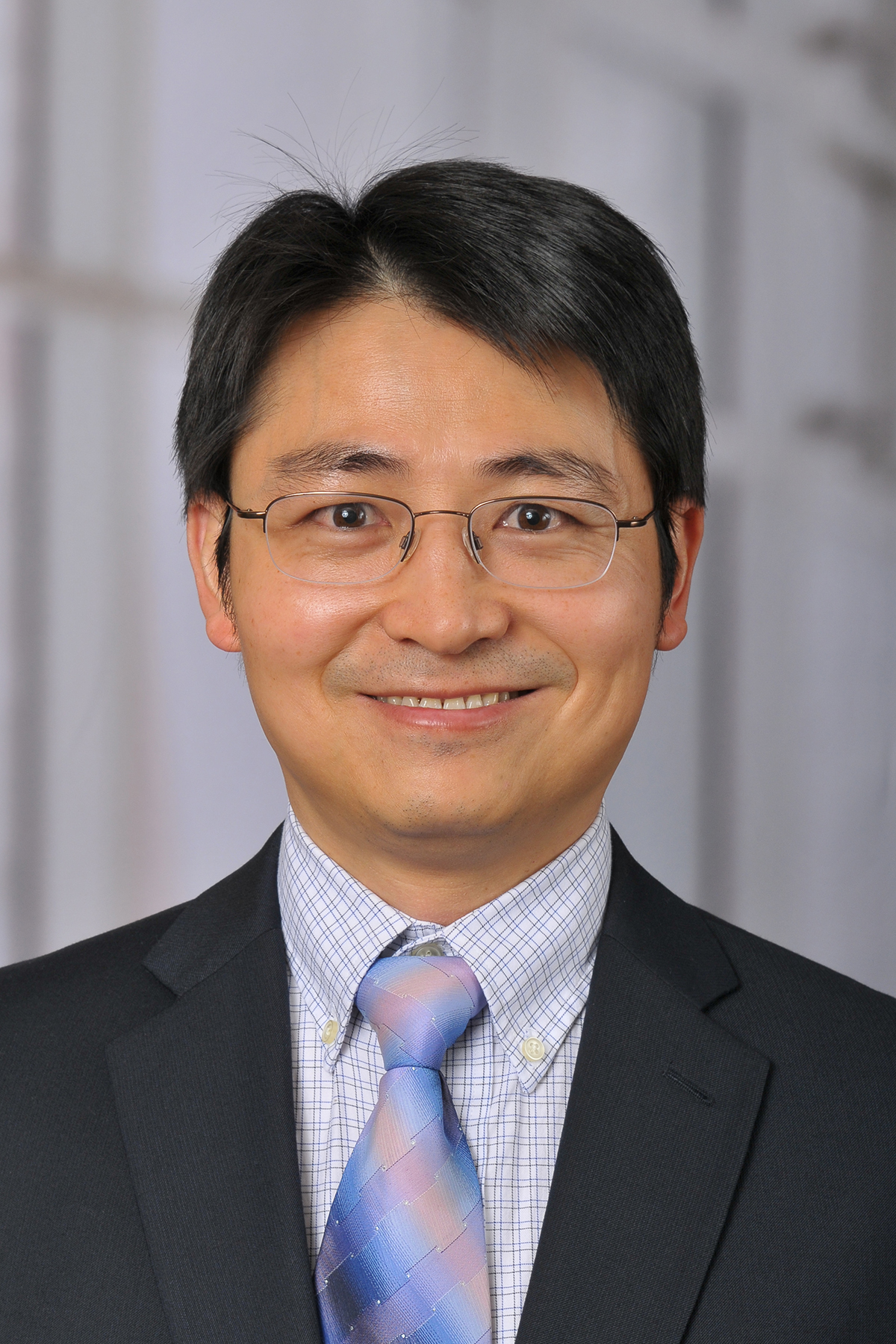 Fei Jiang, MPH
Researcher
---
Fei Jiang joined the Ohio Colleges of Medicine Government Resource Center (GRC) in January 2019. He currently is involved with several projects including Medicaid, Progesterone and Hypertension Quality Improvement. He focuses on data linkage, data quality check and improvement, data analysis.

Before joining GRC, Fei worked as health data coordinator over two years at Nebraska Department of Health and Human Service. He was involved in the cancer and immunization program focused on data load, data quality check, data transfer, data analysis and database management.

Fei received his Master of Public Health from University of Nebraska Medical Center concentrating on Biostatistics. He also received his master's degree in Entomology from Huazhong Agricultural University in China.