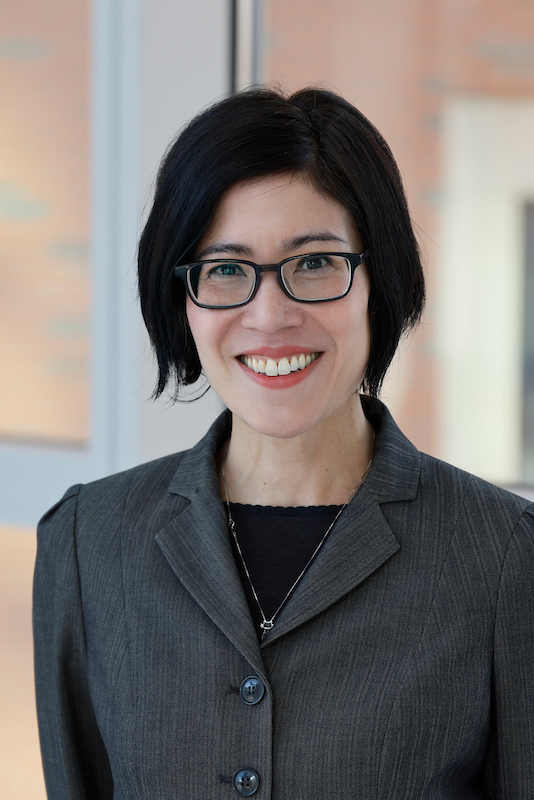 Lareina La Flair, PhD, MPH
Research Consultant
---
Lareina La Flair joined the Ohio Colleges of Medicine Government Resource Center (GRC) in February 2023 as a Research Consultant. She is an applied mental health and substance use researcher focused on understanding and preventing suicide-related outcomes, injuries, and drug overdoses, particularly among youth, rural, and military populations. Her current work includes evaluation projects related to substance use disorder prevention and treatment and projects designed to improve maternal and family health in primary care settings.
Prior to joining GRC, Dr. La Flair served as a behavioral health epidemiologist in Washington state, where she analyzed healthcare encounter data to track trends in emergency department visits. She has expertise in population health research methods, including study design, measurement and data analysis.
Dr. La Flair holds a Ph.D. in psychiatric epidemiology from the Johns Hopkins Bloomberg School of Public Health, a Master of Public Health degree in maternal and child health from Boston University, and a Bachelor of Arts degree in microbiology from Miami University.