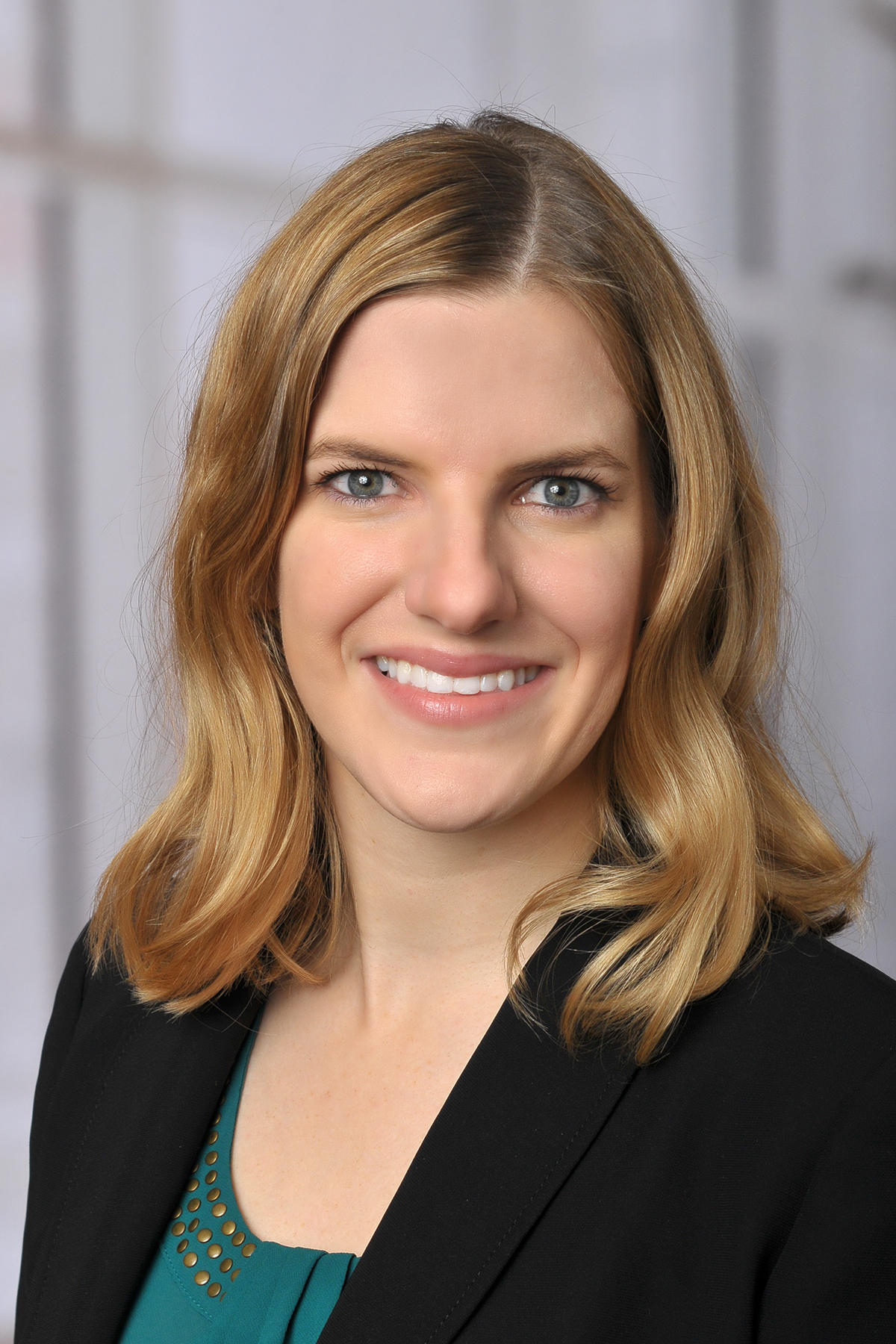 Melissa Leonard, MPA
Project Director
---
Melissa joined the Ohio Colleges of Medicine Government Resource Center (GRC) in November 2019 and is serving as a Project Director. She is working on quality improvement and workforce development projects. Melissa is experienced in project management, developing and implementing education programs, quality assurance activities, and policy development.

Melissa has over 10 years of experience in the public sector including working with the Muscular Dystrophy Association's development programs, the Supreme Court of Ohio's Guardian ad Litem Education Program, and serving as the Education and Quality Director at Advocacy and Protective Services, Inc., a state-wide agency that provides guardianship for adults with developmental disabilities. Prior to joining GRC, Melissa worked with policy development and compliance training programs at The Ohio State University's Office of University Compliance and Integrity. Melissa is passionate about issues related to access and equity and looks forward to working on projects to improve health outcomes for underserved populations.

Melissa received her BA in Political Theory and Constitutional Democracy with a specialization in Science, Technology, Environment, and Public Policy from James Madison College within Michigan State University. She received her MPA from Kent State University and is currently enrolled in Ohio State's Graduate Educational Studies program with a focus on Workforce Development and Adult Education.