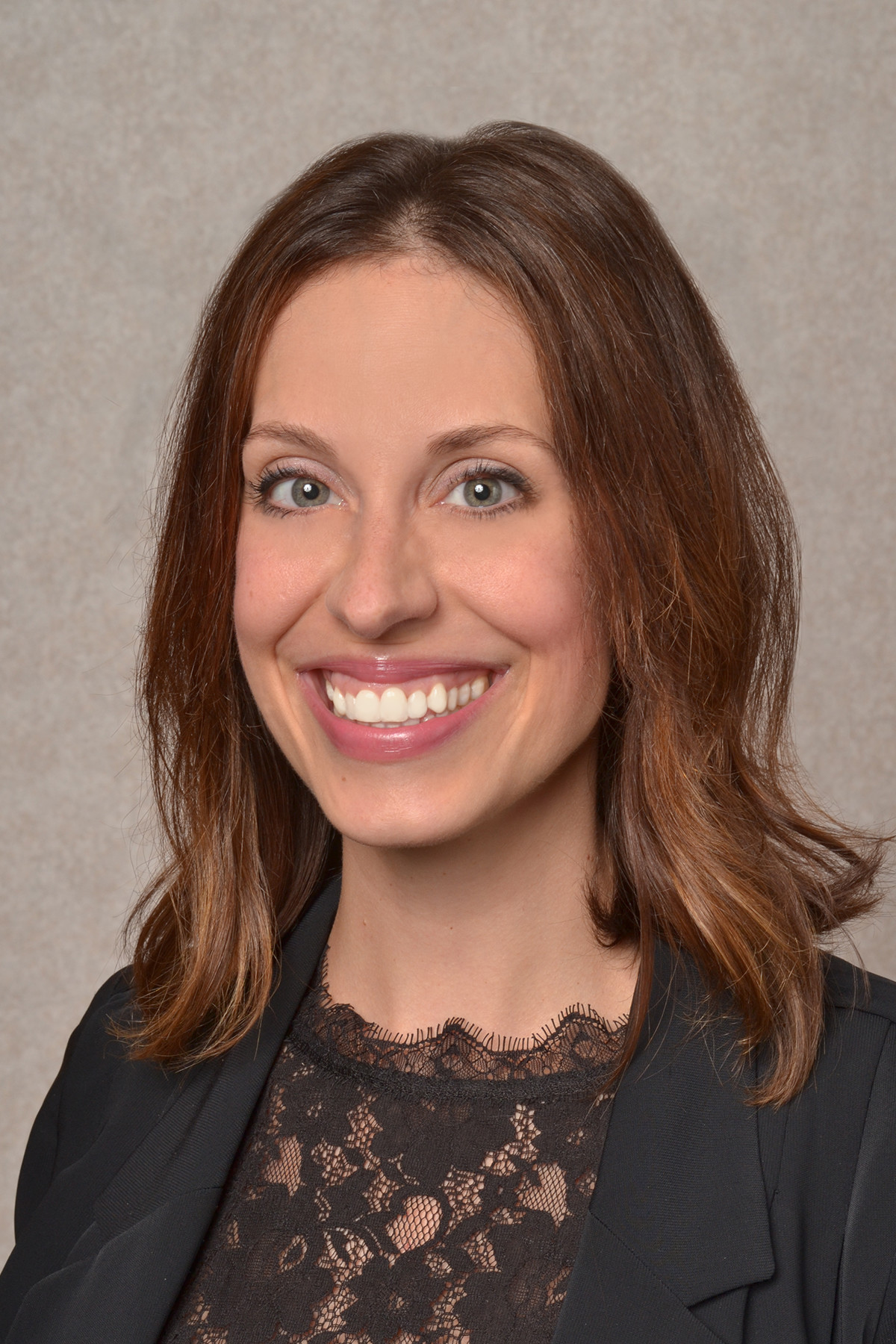 Nadine Wise
Communications and Marketing Director
---
After serving as GRC's Communications and Marketing Manager between 2013-2019, Nadine Wise returns as the Communications and Marketing Director. She is responsible for GRC communication and marketing strategy, along with external and internal messaging to stakeholders and partners. Previous to her return, Nadine served as the program manager for Next Generation, a program focused on state legislators at the National Institute for Civil Discourse.
Nadine brings over fifteen years of Ohio state government and academic experience, serving in various liaison and communication capacities at state agencies, legislative offices, and a public university. Her roles throughout state government and academia include legislative liaising, communications, external relations, social media and website management, and brand identity.
Nadine graduated from Ohio University ('05) with a Bachelor of Science in Communications and a specialty in Political Communications and Public Advocacy. She enjoys spending time with her two young children and husband in Worthington, Ohio.