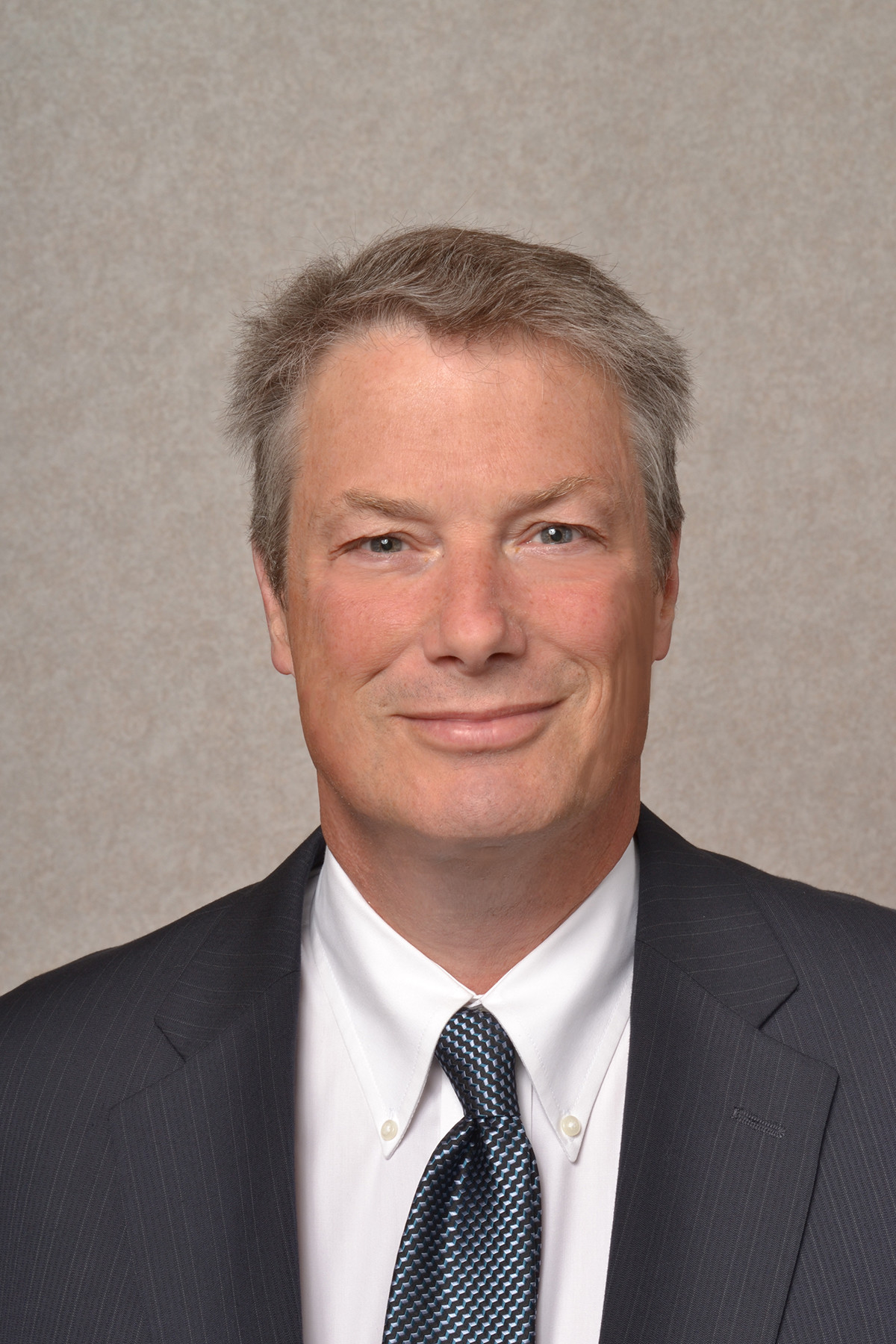 Timothy Sahr, MPH, MA
Director of Research and Analytics
---
Timothy R. Sahr directs various research and applied projects relating to the health care system, health risk behaviors, public health, and the health status of Ohioans. His interests include social epidemiology, survey research, determinants of health, adolescent health, family violence prevention, and political theology and health policy.
Tim has authored/coauthored numerous reports examining health issues in Ohio, a number of professional briefs and articles, and has delivered hundreds of lectures/presentations on various public health, health policy, and religion and health topics. Sahr holds graduate degrees from Princeton and Ohio State, was an Honors Program student at the University of Oxford, and attended Anderson University.
Currently, Tim is the principle/co-principle investigator for the 2021 Ohio Medicaid Assessment Survey, 2021 Ohio Medicaid Released Enrollees Evaluation, the Ohio COVID-19 Survey, the Ohio Schools COVID-19 Evaluation, the 2021 Ohio Pregnancy Assessment Survey, the Ohio Medicaid Community Engagement Evaluation, and various other projects and studies. Tim is the co-originator of the Practice-Based Epidemiology public health practitioner methods training series and a contributor to the initiative Time, Health, and Secularization in America.
Tim's prior employment included Director of Research at the Health Policy Institute of Ohio, Head of Research at the Franklin County, Ohio, Board of Health, and survey and social researcher with Gallup Poll/Gallup International.