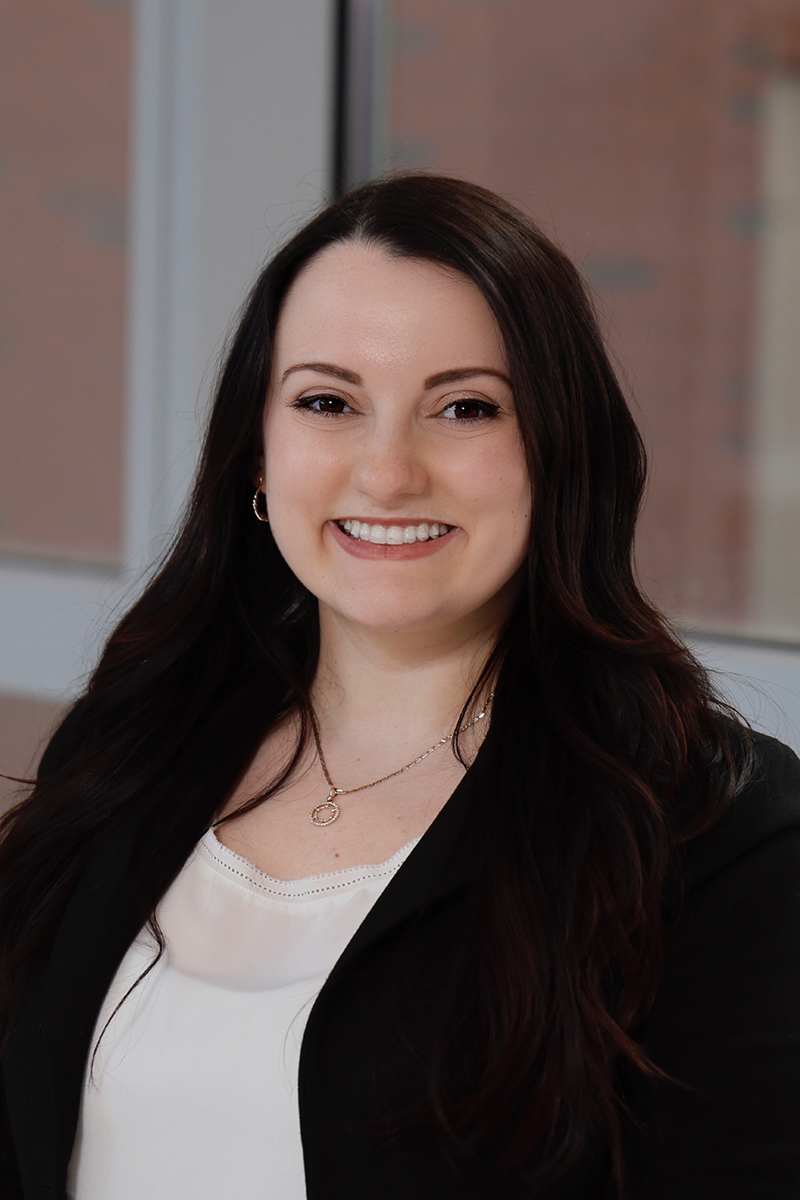 Xhonela Suli
Senior Project Manager
---
Xhonela Suli joined the Ohio Colleges of Medicine Government Resource Center (GRC) as a senior project manager in December 2022. She works on Quality Improvement Science and Research projects.
Prior to joining the GRC, Xhonela spent 4 years working as a coordinator of special projects at Akron Children's Hospital where she supervised the US News and World Report submission cycle, co-chaired the Provider Resilience Committee, activated projects with third party vendors, and utilized quality improvement methodology to reducing a Hospital Acquired Condition (HAC) in outpatient adolescents. Xhonela also served as the Akron Children's Administrative Fellow in an 18-month leadership development program. She also has prior experience working at Riverside Methodist Hospital, Nationwide Children's Hospital, and the Ohio Department of Medicaid in various roles.
Xhonela received her BA in Public Health with a Specialization in Sociology and her Master of Health Administration from the Ohio State University.