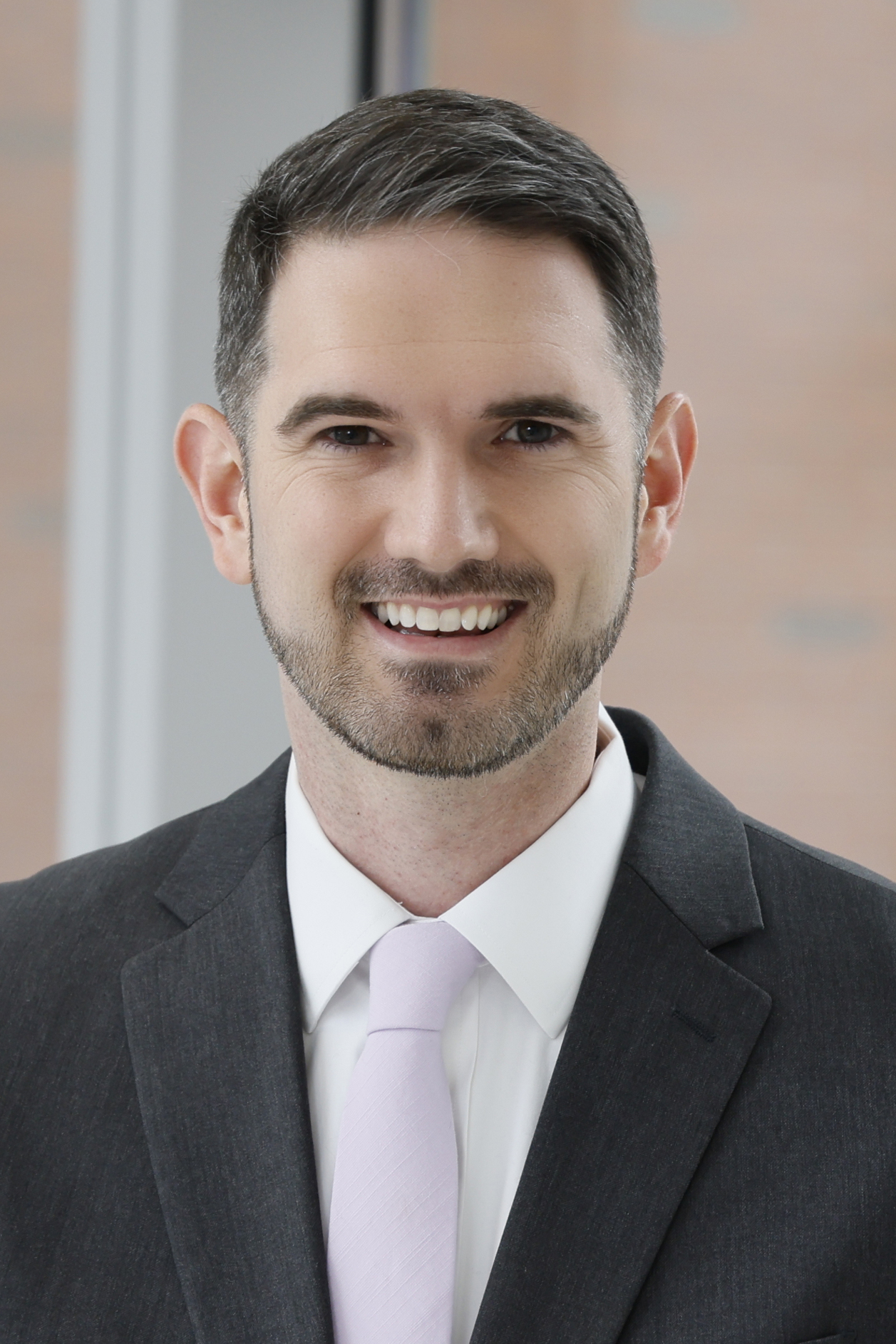 Zach Weisbrodt
Senior Project Manager
---
Zach Weisbrodt joined the Ohio Colleges of Medicine Government Resource Center (GRC) in July 2022 and is serving as a Senior Project Manager. He is working on alternative payment model (APM) projects – Episode-based Payments and Integrative Care for Kids – that incentivize providers to deliver high-quality and cost-efficient care. He also supports the Medicaid Outcomes Distributed Research Network (MODRN) model that enables efficient, high-quality analyses of multiple states' Medicaid data while ensuring the security of health information.

Zach has over 10 years of experience in market research project management, including budget and resource management, research methodology design, survey development and programming, qualitative interviewing, data analysis, data visualization, insights generation, and presentation of recommendations to multi-functional internal and external stakeholders. Prior to joining GRC, Zach held positions of increasing responsibility at Procter & Gamble, Abbott Laboratories, and Huntington National Bank. He was responsible for identifying profitable marketing strategies while managing multi-million dollar market and consumer research budgets on consumer packaged goods brands Gillette, PediaSure, and Pedialyte; leading all market and consumer research for Huntington's digital assets; and managing a small team of data analysts.

Zach received his Master of Business Administration (MBA) from The Ohio State University, specializing in Strategy and Leadership and Organizational Behavior, and his Bachelor of Science (BS) in Accounting from Miami University.