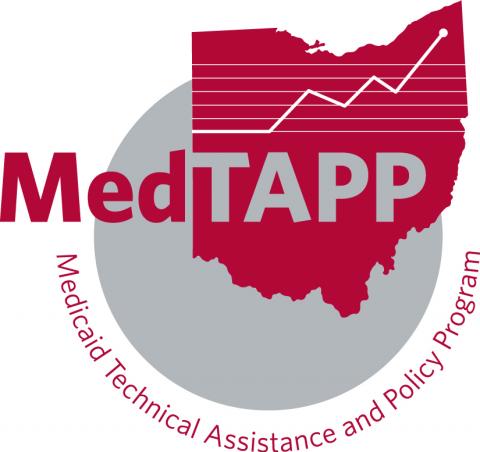 ---
Interested applicants are invited to join us for an informational webinar as we answer your questions on the application criteria and submission requirements for the SFY 2018 and 2019 MEDTAPP Healthcare Access Initiative RFP.
Feb. 2, 2017
12 p.m. to 1 p.m. EST
Join the WebEx meeting
Meeting number: 733 459 046
Join by Phone
Meeting Place: 1-614-688-7800
Cisco Unified Meeting Place meeting ID: 733 459 046 Cisco Unified Meeting Place profile number for meeting host: 52643156
Can't join the meeting? Contact support here.