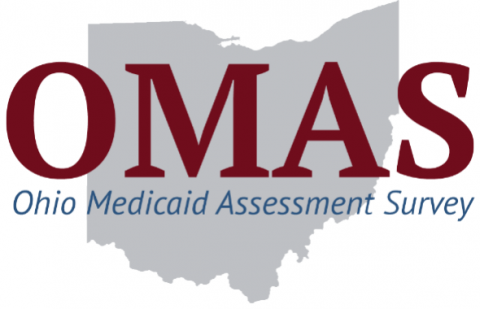 ---
On behalf of the Ohio Department of Medicaid and the Ohio Department of Health, please join researchers as they present key findings from the 2015 Ohio Medicaid Assessment Survey. Using data from the 2015 OMAS, The Ohio State University researchers will present:
The Health of Women, Infants, and Children: A Life Course Approach among Medicaid and Comparitive Populations
Social Determinants of Health, Access to Health Care, and Health Care Utilization among Medicaid and Comparative Populations
Patient-Centered Medical Homes and the Health of Ohio's Adults and Children covered by Medicaid
State leadership from the Ohio Departments of Medicaid and Health will attend to discuss the importance of the 2015 OMAS. There will also be an interactive demonstration of the OMAS dashboard, which now includes county-level data.
Wednesday, June 29, 2016
9:00 a.m. - 2:30 p.m. EST
Webinar
or
The James Cancer Hospital
Room: L035
460 W. 10th Ave.
Columbus, Ohio 43210
#OMAS2015