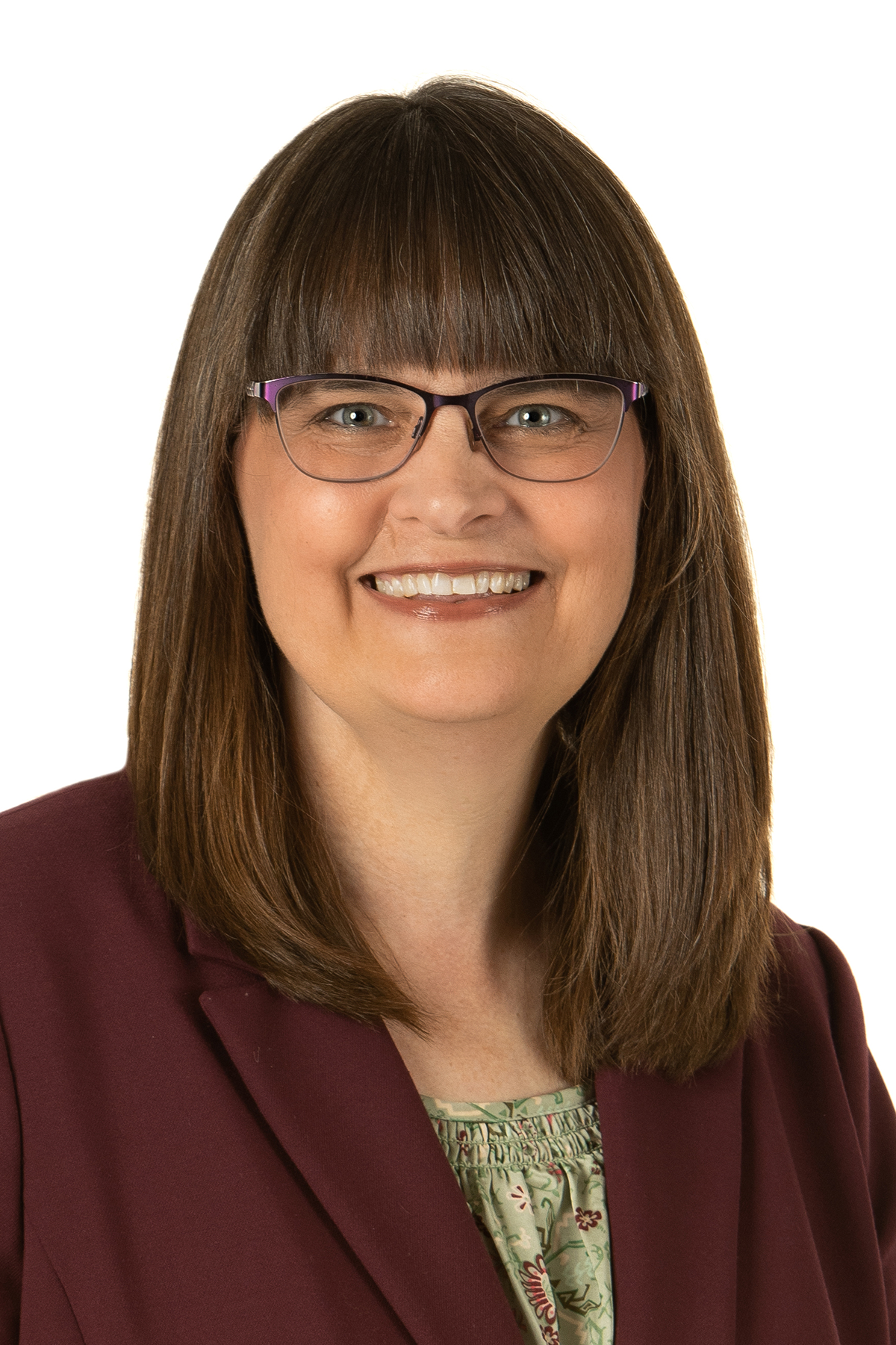 Laura Milazzo
Senior Project Manager
---
Laura Milazzo, MA, joined The Ohio Colleges of Medicine Government Resource Center (GRC) at The Ohio State University as a Senior Project Manager in May 2023. The GRC identifies, researches, and spreads innovative practices to improve access to quality healthcare for all Ohioans through partnerships with healthcare, state, and academic leaders.
Before joining the GRC, Ms. Milazzo was a Senior Research and Project Manager at Ohio University's Voinovich School of Leadership and Public Service. Over a 20-year span, she leveraged funding from state agencies (OhioMHAS, ODH, ODE, ODOD), federal agencies (SAMHSA, HRSA), and philanthropic sources to build the community capacity of mental and behavioral health boards, prevention-based organizations, local health departments, and social service agencies. Project topics include developing opioid and other substance use response approaches; partnering with schools for substance use prevention; training providers to support pregnant women in quitting tobacco; and evaluating efforts such as diabetes education, healthcare improvement, and tobacco cessation and prevention. She has published on the benefits of communities of practice and micro-investing as a capacity-building approach.
Ms. Milazzo began her career as a Social Science Research Analyst in the US Department of Health and Human Services working for the Centers for Medicare & Medicaid Services. She held positions in the Baltimore, MD oversight office and the Washington, DC policy office. While there she coordinated the development of the agency's strategic plan for compliance with GPRA, oversaw the contract to collect HEDIS measures; restructured contracts with groups that oversee hospital healthcare delivery for quality improvement; and developed briefing materials and chartbooks to support discussions that led to the passage of Medicare part D (prescription drug benefits).
From the University of Kansas, she holds a master's degree in Sociology with a concentration in Gerontology and a bachelor's degree in Sociology.