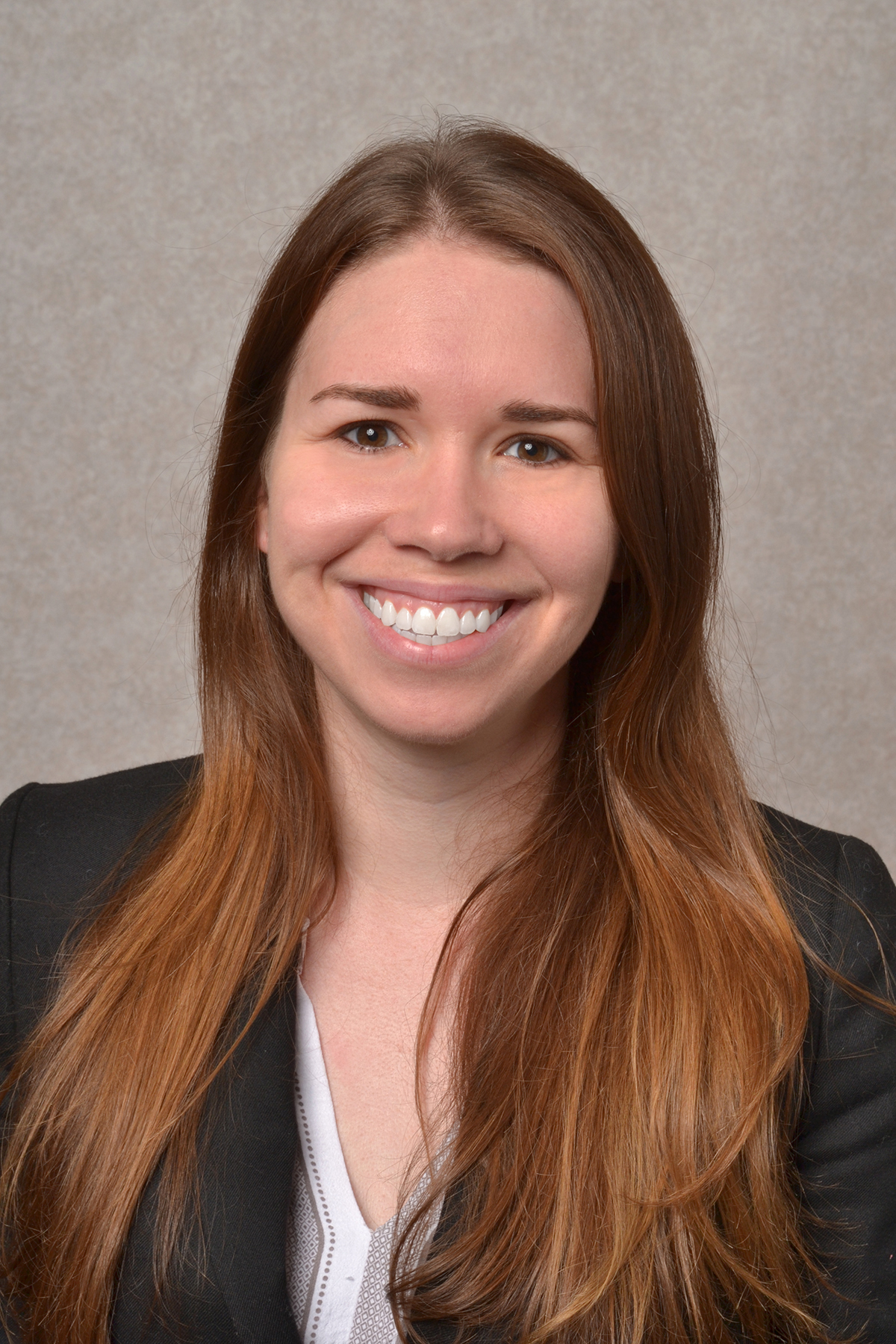 Michelle Menegay, MPH
Research Analytics Consultant
---
Michelle is responsible for designing and conducting research projects that focus on improving the health of Ohioans. She leads several maternal and infant health projects, including the Ohio Pregnancy Assessment Survey (OPAS), the Ohio Study of Associated Risks of Stillbirth (Ohio SOARS), and the Interview of Ohio Mothers on Medicaid (IMOM) project. Michelle has implemented quality improvement projects on topics such as maternal opioid use, hypertension, and diabetes. Additionally, she has expertise analyzing data from national and state surveys, electronic health records, birth certificates, Medicaid claims, and qualitative interviews. 
Prior to joining the GRC in 2014, Michelle worked jointly for the Research Association for Public Health Improvement (Ohio's Public Health Practice-Based Research Network) and the Prevention Research Center for Healthy Neighborhoods at Case Western Reserve University. In this role, she managed multiple statewide initiatives designed to measure and improve the quality of public health practice. 
Michelle holds a Bachelor of Arts degree in Medical Anthropology and a Master of Public Health degree (with a specialization in Health Promotion Disease Prevention) from Case Western Reserve University. She is a PhD candidate in Epidemiology at The Ohio State University College of Public Health. Her research interests include contraception, pregnancy intention, and infertility. She has presented and published on reproductive health, chronic conditions, and quality improvement science.