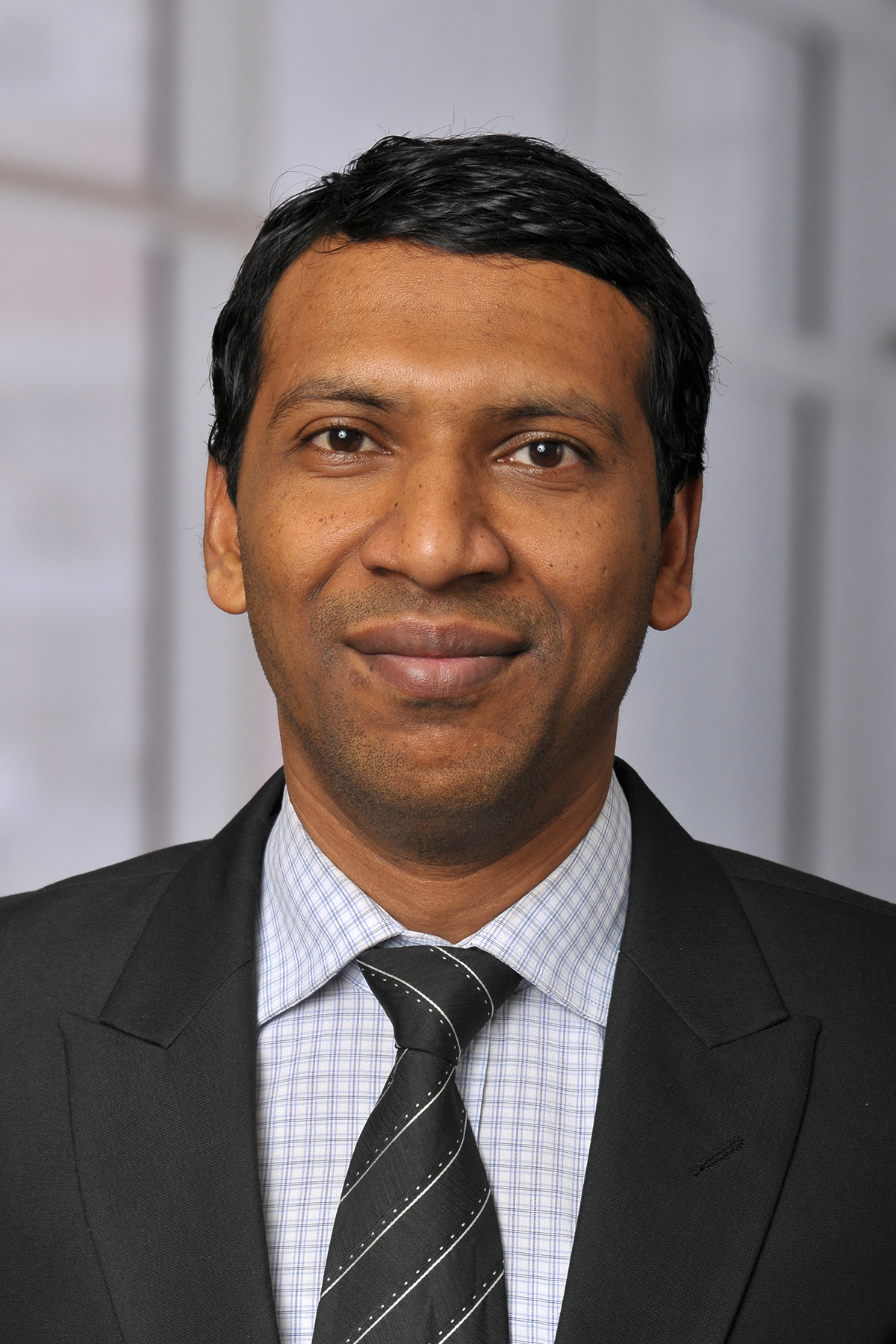 Shah Jalal Uddin, MS
Senior Researcher
---
Shah Jalal Uddin joined the Ohio Colleges of Medicine Government Resource Center (GRC) in September 2019. As a Senior Research Analytics Specialist, Jalal engages in population health, health services, and quality improvement research for projects sponsored by federal and state health organizations, including Ohio Chapter-American Academy of Pediatrics (OhioAAP), March of Dimes, Ohio Department Medicaid (ODM), and Ohio Department of Health (ODH).
In his career at GRC, Jalal has worked on several projects, including Episodes of Care, Healthy Mom, Healthy Family, Diabetes and Hypertension quality improvement projects, data integration between COVID case records and Medicaid administrative data, and the Healing Communities Study. He has technical expertise in Medicaid administrative data, Electronic Health Records (EHRs), record linkage, and domain expertise in chronic condition treatment and monitoring. Jalal is fluent in R and SAS statistical programming languages and also has experience with Python. His professional mission is to provide data and analytical support to inform programming and policy in order to make a positive impact on the health outcomes of vulnerable and underserved communities in Ohio.
Jalal's educational background includes a Master of Science in Mathematics and a Master of Arts in Economics from Ohio University. Prior to joining GRC, he worked as business analyst for real estate and media company.